When travelling to Australia, Western Australia is not often at the top of the list. Most visitors and backpackers opt for the East Coast, mainly because the West Coast, including the capital Perth, is pretty far from everything else. But those travellers are obviously missing out on a lot of things. Perth and the rest of WA have a lot to offer. Ruggedly sophisticated, rustic but modern, bustling yet relaxed – the state has it all!
If you're not sure where to start, this guide is for you. We cover a few tips and tricks that will help you plan the perfect weekend getaway to the beautiful WA.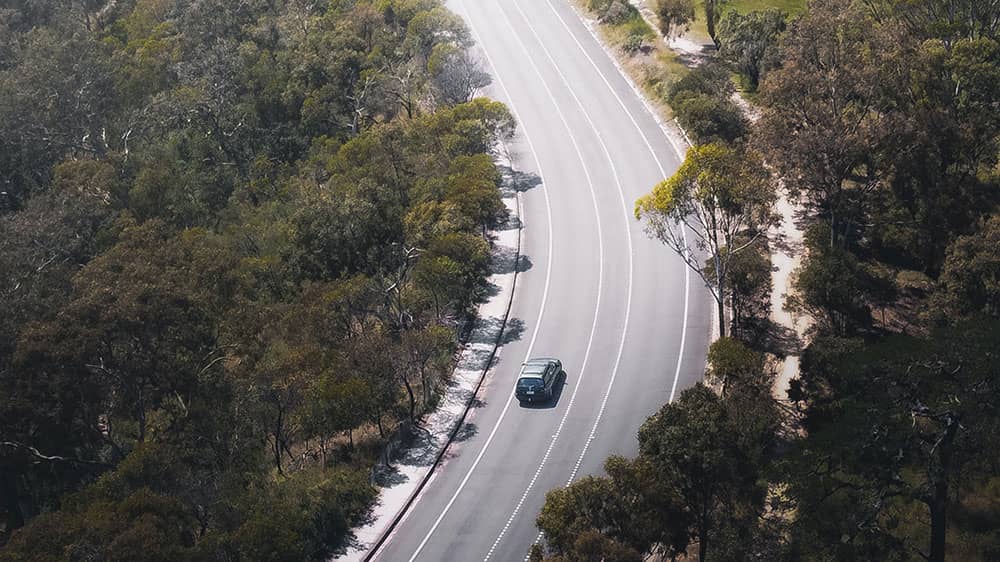 Rent Your Car
It makes sense to rent a car a few days before going on a trip to Western Australia. We suggest that you rent a 4WD vehicle, particularly if you would like to explore this remote region. 4WDs are more equipped for corrugated dirt roads. They have a strong build, suspension components, and lighter weight.
Pick a car that's fuel-efficient, as well. Based on many drivers' experience, going slow is better, especially if you're saving on petrol.
Know the Rules of the Road
Chances are you're going to be driving around to get from one area to the next. If you're from another country, it's always a good idea to learn about the local rules and regulations. You keep yourself out of trouble and also get home safe. Australian road rules may not be the same as your country. For instance, you may need to apply for an international driver's permit and get insurance with the right coverage.
Don't forget to stay on the safe side by following road safety basics, such as avoiding drinking and driving. If you're with a younger person, don't let them drink because underage drinking is illegal in the country. The Liquor Control Act 1988 states that people younger than 18 should not consume and possess alcohol even on licenced premises (which they should not enter, as well).
Also, don't go driving when it is too dark. Low visibility can easily cause accidents in WA since there's a high possibility of hitting animals crossing the road at night. Read about Australia Road Rules in this blog post.
Have a Contingency Plan
According to Murphy's Law, "If anything can go wrong, it will." It's not pessimism because things can definitely go wrong, especially you're in unfamiliar territory. When things don't go as planned, you shouldn't panic. You can still have a good trip as long as you have a contingency plan.
For example, you lose mobile service in the outback. You can buy or rent a satellite phone and make sure you have a physical map. From there, you will be able to find the nearest gas station and accommodation.
Be emotionally prepared, as well. Life is full of surprises, and this adage is especially true when you're out and about in a different location. Keep calm and improvise whenever necessary. In reality, these hiccoughs can actually make your WA trip even more memorable.
Check Out the Local Events
There's always something happening Down Under, especially in the West. Find out if there is anything interesting, such as festivals, events, concerts, food gatherings, and sports shows. Whichever you're most drawn to, there may be something you can find for yourself.
If you're moving to the Southwest, you will probably pass by farms and orchards. Determine if it is the harvest season to see where you can go fruit-picking. You never know when it is time for some truffle-hunting, which you may not want to miss. Meanwhile, if you're moving north, there's usually an extreme sporting event or marathon that could spark your interest.
Follow Time-Proven Itineraries
With numerous routes and options, your WA weekend getaway can become overwhelming. You can always try venturing off and going unconventional paths, but it's a dangerous idea. You could get lost, and other people may not be able to find you. The best you can do is to do enough research and choose popular routes. Here are some choices: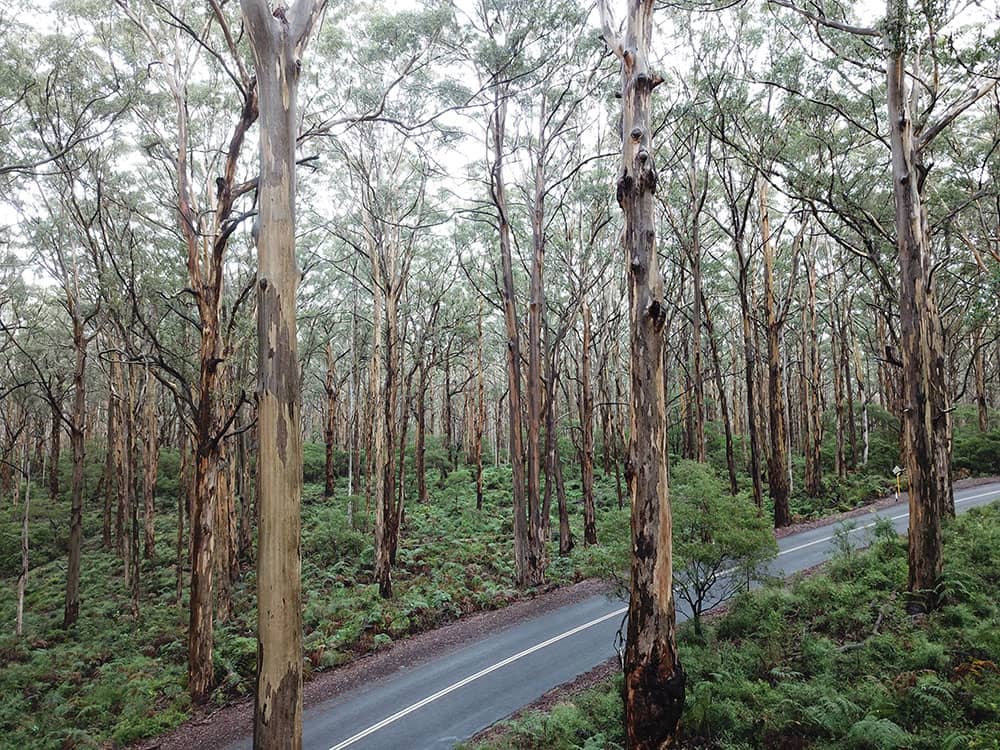 Prepare for the Weather
Perth enjoys 3,000 hours of sunshine on average. It's a great place to visit anytime. However, if you're not used to the hot climate, you may want to be prepared to combat the heat. Make sure the car has a working air conditioner or fans. When you get to the hotel or wherever you plan to stay, it should have a functional cooling system.
Drink plenty of fluids wherever you go. Check that you have enough water bottles or sports drinks. Avoid drinking a lot of caffeinated and alcoholic beverages, which will only increase dehydration. Pack light-coloured clothing and stay indoors or in the car when the heat becomes unbearable for you. You may also want to take a spray bottle with water that you can spritz on your face and body anytime to help cool off.
May to June is usually the best time to visit Western Australia if you can't stand the heat. The summer is enjoyable, but the temperatures can get from 35 to 40 degrees Celsius. The heat begins to subside starting May, giving pleasant temperatures ranging from 25 to 30 degrees.
Packing Tips
As mentioned, you should take light-coloured clothes with you. However, you should also bring warm or thicker clothing, mainly because the temperatures drop down between 10 and 18 degrees at night.
Here are more things that you should have on your trip:
Fly Net: Black flies are a real pest, which you will probably encounter if you're looking to get to Kalbarri National Park. So be ready with fly nets, which you can easily purchase at a convenience shop, local grocery store, or even at gas stations.
Snacks and Water: For a comfortable journey, pack some snacks so hungry passengers will have something to munch on. Don't forget water and a reusable bottle.
Footwear: Take a pair of flip-flops and sneakers, along with pairs of socks.
Personal Hygiene: Toothbrush and toothpaste, dental floss, razor, shampoo, deodorant, and towel should be ready in your backpack.
Medical Kit: Band-aids, antibacterial cream, hand sanitiser, headache medication, and hydrocortisone cream are among the essentials to take with you.
There's no need to bring many clothes and other items since it's always better to travel right. Make sure, though, that you have the things you usually use, including allergy medication if you have allergies.
Petrol Stations
Roadhouses in remote WA areas can surprise you as they are heavily spread out. You can find ones that are at least 200km apart, so be sure that you fill up whenever you can. The last thing you want is to run out of petrol, especially when you're in the middle of nowhere.
Rest and Recharge
Because there are a lot of things to do in WA, you may be tempted to jampack your itinerary list. You'll end up spending too much time on the road, which may be what you're looking forward to. However, we don't recommend this. As your car needs fuel, so do you. Driving around requires focus, especially since you will be navigating roads you may not have been to before. It is pivotal to get plenty of rest and avoid spending too much time on the road all at once.
Now that you know how to prepare for your weekend getaway, we're sure that you can get started with some peace of mind. Aries Car Rental wishes you an unforgettable WA experience!