As far as Australian cities go, Perth is a young one that is continuing to grow and evolve. Unlike established cities, like Sydney and Melbourne over on the east coast, Perth's city centre has been revitalised over recent years.
Locals and travellers alike can now enjoy trendy cafes, restaurants and bars. Situated on the Swan River, and in close proximity to some of Australia's most beautiful beaches, Perth has become an attractive option to visit.
From the team at Aries Car Rental, here are our 5 top suggestions for places to visit and things to do while over here.
1. Swan River

As Perth is situated right on the river, it is easy to visit the river from almost anywhere in Perth city. As a traveller, we highly recommend you experience the Swan River cruise. Take a relaxing, gentle ride from Perth down to Fremantle.
You'll enjoy spectacular views and pass many sailing boats along the way. The waterfront homes along the river are also a sight to marvel at.
To add an extra dash of sparkle to this experience, take the river cruise at night when the shining city lights and stars are reflected on the river's dark surface.
2. West coast beaches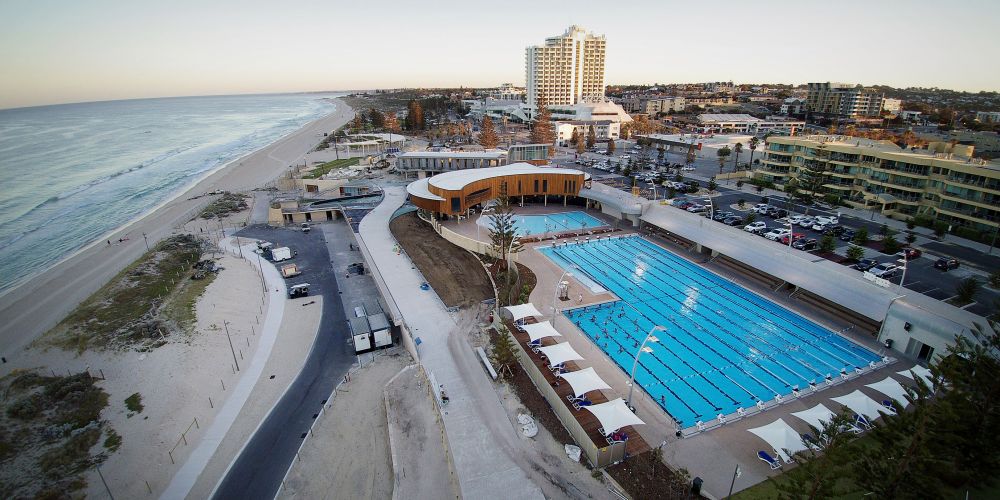 Perth has some spectacular beaches such as Cottesloe, Scarborough, Trigg, City Beach and many others. Make sure to hire a car for your family to experience the most of the wonderful coast.
Be sure to visit the beaches as early in the day as you can – before they get too windy!
By hiring a family car, you'll be able to explore nearby areas at your leisure. Explore nearby cafes or find nice parks to enjoy a family picnic.
3. Margaret River Wine Region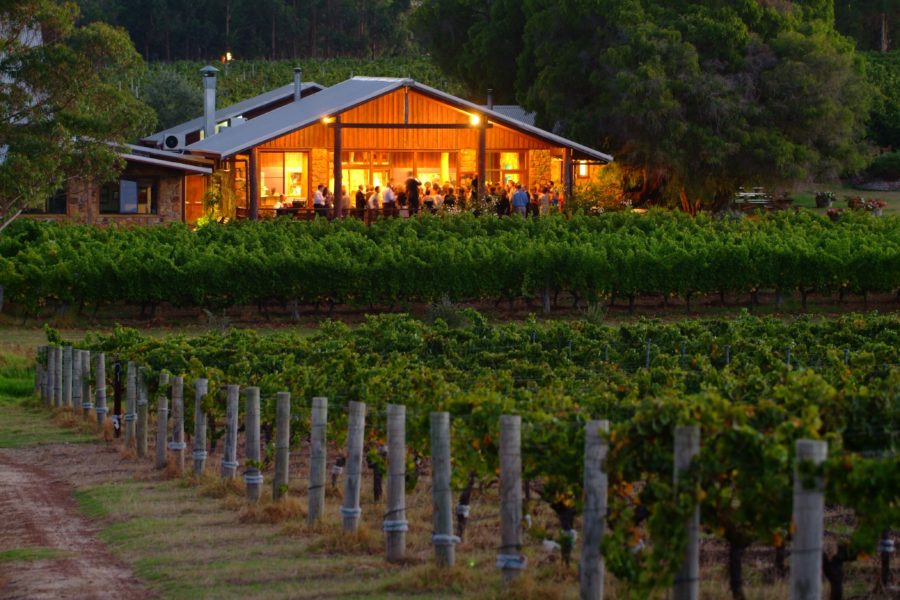 If you're travelling with your partner or some friends, be sure to visit the Margaret River Wine Region and enjoy the natural beauty of this area.
You can hire a small car for a few days and enjoy the beautiful forests, awe-inspiring limestone caves and excellent surfing. There are also a great number of quaint and charming towns to explore and, of course, acres upon acres of vineyards.
This region is home to over 150 wineries that create a host of award-winning Australian wines. We're sure you'll fall in love with this area in no time!
4. Rottnest Island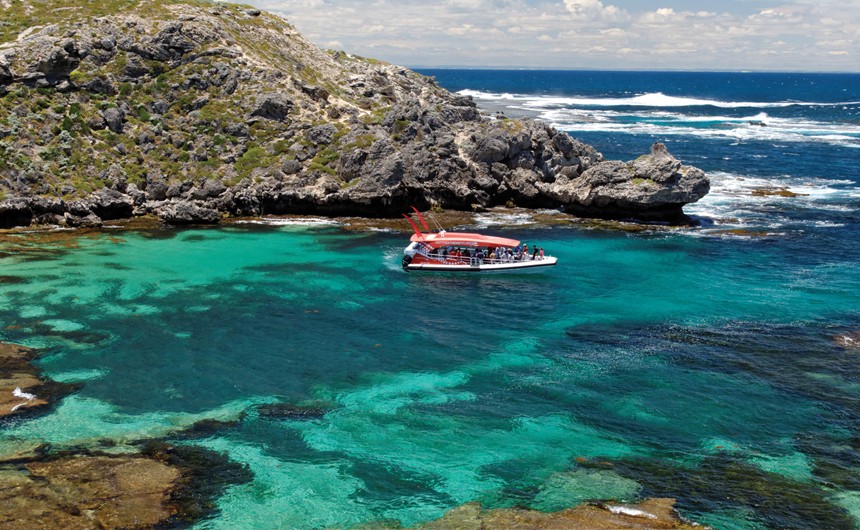 You'll need to leave your hire car on the mainland to explore this beautiful destination. Rottnest Island is incredible for a day trip. It's located 18 kilometres off the mainland into the Indian Ocean.
If you're a beach lover, sun seeker, snorkeler or diver, this is a must to explore as there are over 60 picturesque, pristine beaches and bays.
Far from a deserted island, there is a nature reserve, water park, museum, even a nine-hole golf course on the island!
Grab yourself a ferry to make it over to this beautiful island. While there are no cars available here, you can hire a bicycle or take a light stroll around.
5. Busselton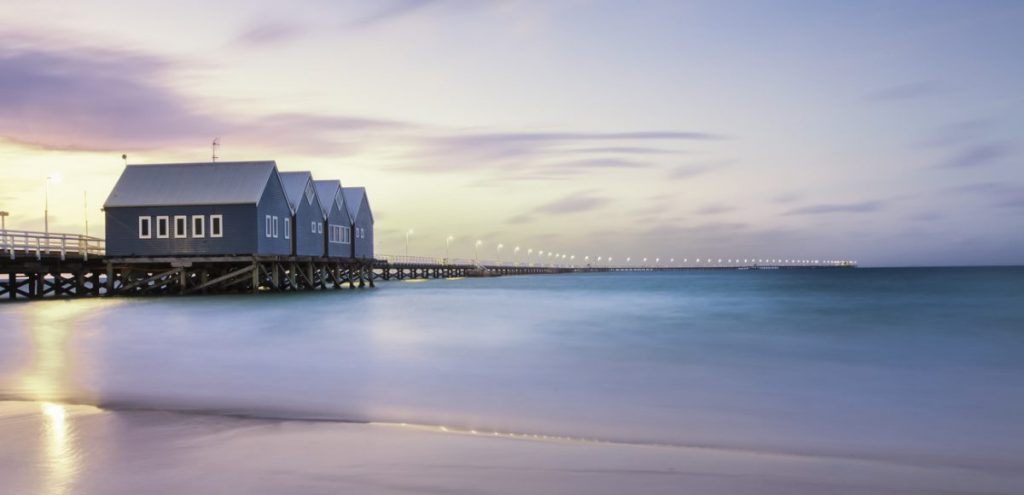 Busselton is touted as Western Australia's most popular tourist city, and with good reason. In addition to more fabulous beaches, the city features it's iconic and heritage listed wooden jetty as it's primary attraction. Built in 1865 and stretching over 2km out into the ocean, this is one you can't afford to miss!
Grab yourself a comfy hire car as you'll be on the road for a couple of hours if driving from Perth. The drive is easy and pleasant, though if you're travelling with children, looking into people mover rentals with extra space and built in entertainment might be the best way to go.
We hope you enjoy these tips on the best places to travel to in Perth! Feel free to reach out and contact our friendly team if you have any questions or would like help choosing the best rental vehicle for your travel needs.