Farmers' markets are a fantastic place to soak up the local vibe, eat breakfast, and shop for local produce and homemade goods on weekends. In Perth, there are numerous farmers' markets. The following is a comprehensive list of farmers' markets in the area that will suit your needs for fresh local produce and a lively community vibe.
Kalamunda Farmers' Market
The Kalamunda Farmers Market is a great way to spend your Saturday mornings in the hills. You'll find a comprehensive variety of fresh seasonal vegetables and fruits, complimentary eggs, naturally fermented sourdough, pastries, organic meats, jams, pastries, and gluten-free baked goods when you arrive at the market. Other items such as spice blends, handcrafted soaps, potted plants, and lovely natural products are available at this market.
The morning market in Kalamunda is popular, but the night market culture is slowly gaining traction. The Kalamunda Night Market is set to close Kalamunda's main street and host a variety of vendors throughout Central Mall from October to April. The night market will offer many of the same items as the morning market, with the help of local singers and street entertainers.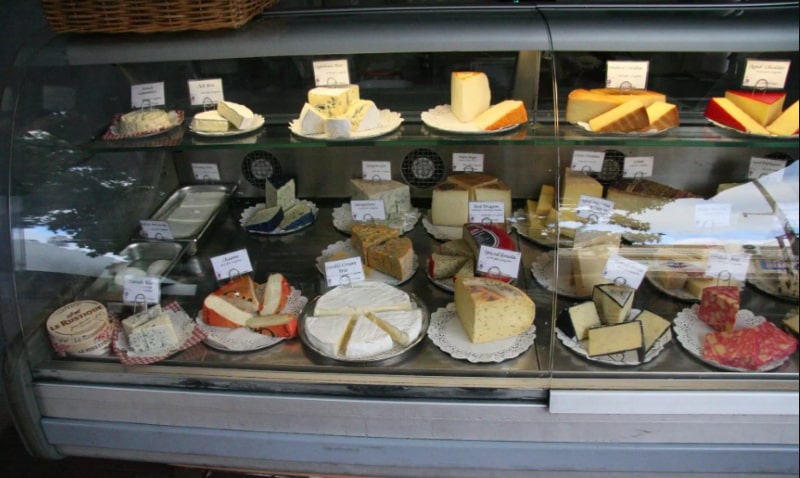 Kyilla Farmers' Market
The Parents Committee of Kyilla Elementary School founded this farmers' market to bring together school families. Still, it has now developed into a popular everyday market. Kyilla Farmers' Market is open to the entire neighbourhood and full of fresh food. In addition to fresh fruits and vegetables, the market sells baked goods, flowers, fish, eggs, and fresh herbs. You can also grab a bite to eat from the student bacon and spring roll stands.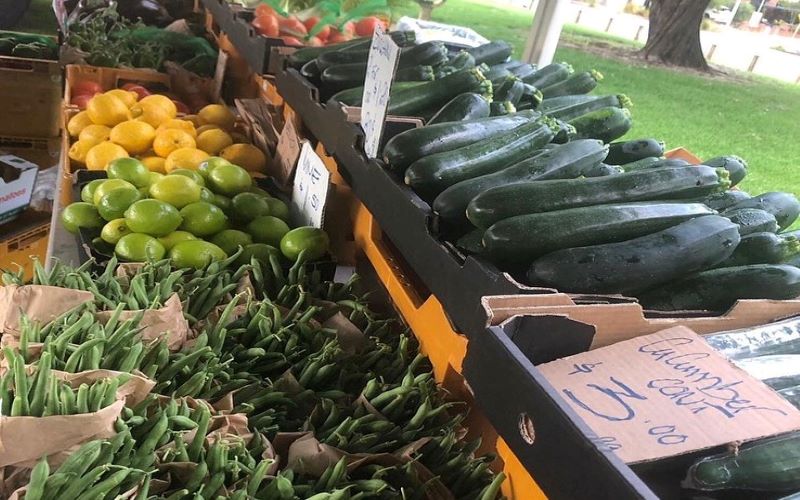 Mount Claremont Market
The Mount Claremont Farmers Market is one of Perth's most popular farmer's markets. Fresh fruits and vegetables, as well as gourmet meals like Italian pastries, are available. The Perth Farmers Market began in 2007 with only a few merchants and has now grown to include 55 weekly stalls. This allows visitors to smell and sniff the rich products of the area's local farmers. You are free to touch as much as you want at the market.
Customers who are vegan, gluten-free, or dairy-free can find plenty of choices among the market's merchants. The Mount Claremont Farmers Market is open every Saturday from 7:30 a.m. to 11:30 a.m. at Mount Claremont Elementary School. The students enjoy all the benefits of this market.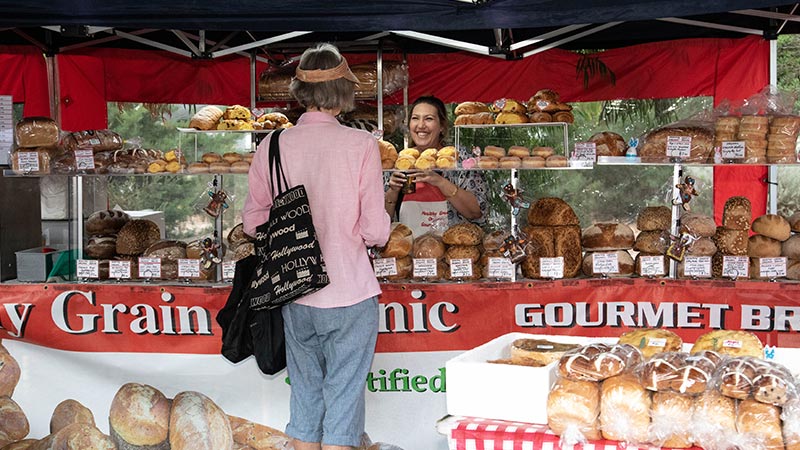 Manning Farmers' Market
The Manning Farmers' Market is located under a towering pine tree. It has plenty of free parking, well-kept rose gardens, and, most importantly, plenty of fresh fruit and other farm produce to satisfy the locals. In the gourmet menu, you will come across organic olive oil and vegetables, handcrafted butter, fresh seasonal fruits, organic tea, fresh eggs, and exquisite chutneys.
When you're hungry, the morning menu at the market will come in handy. It includes pastries, sausages, crepes, scrolls, and fresh scones. The Manning farmers market also offers Christmas pastries and puddings if you're visiting around the holidays. Additionally, depending on when you come, you may be able to purchase your own Christmas tree from the market's seasonal stalls.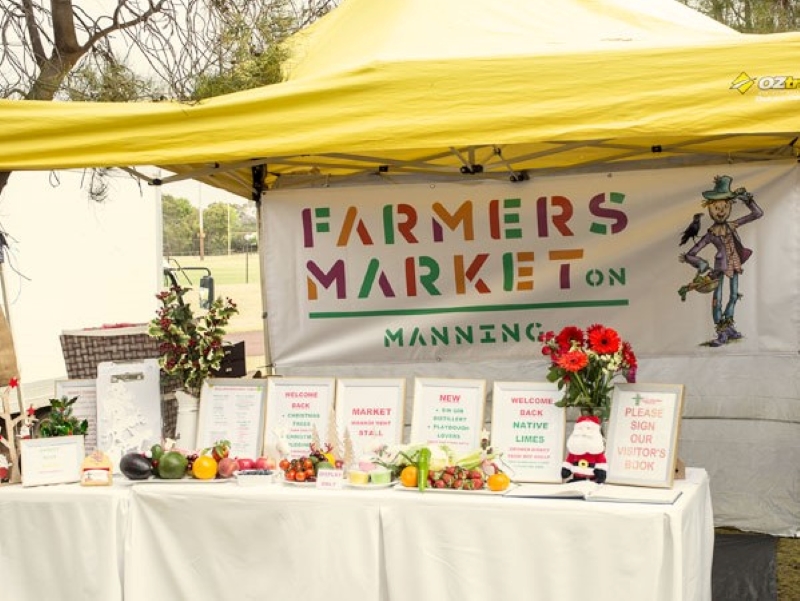 Midland Farmers' Market
The Midland Farmers Market is one of Western Australia's oldest farmers' markets. It's been running for nearly four decades. The fragrance of the fresh pastries should be enough to entice you to visit this market, which is open every Saturday from 7 a.m. to 1 p.m. along Old Great Highway.
One of the weekly cuisines featured at the Midland Farmers Market is finger limes. This is a fully unique Australian lime based on bushtucker. While the time and location remain constant, no two weeks at this renowned market are the same. The market is also a hub for talent. It showcases up-and-coming singers, balloon artists, and other family-friendly stay-at-home activities.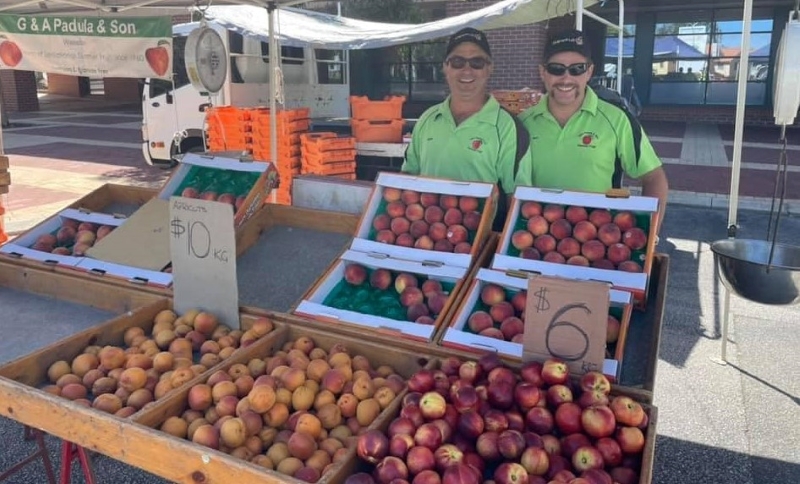 Perth City Farm Farmers' Market
The famous Perth City Farm Marketplace draws organic and conventional farmers and producers. It is an ideal spot for those who care about environmentally friendly products. This weekly market, held in the farm's lush courtyard, sells free-range eggs, unprocessed honey, natural foods, splash-free fruits and veggies, various organic apparel, and handcrafted cosmetics, among other environmentally friendly items.
It also includes multiple baby care products. The night market, which opens at 4:30 p.m. every Wednesday, is one of the farm's most popular events. This market has a wide range of local food stalls and delivery trucks, focusing on organic, vegan, and vegetarian cuisines. Arts, crafts, and household items are also available at local vendors. The market is pet-friendly and has ample parking space.
Subi Farmers' Market
Another of Perth's oldest farmers' markets is the Subi Farmers Market. It was established to provide opportunities to local and regional farmers. It is a popular spot for delicious breakfast selections, live local entertainment, canned foods, fresh fruits, vegetables, breads, spices, and other consumables. There are over 80 kiosks to select from and plenty of shaded seating areas where you can enjoy gourmet crumpets, Spanish breakfast tapas and Moroccan Shakshuka.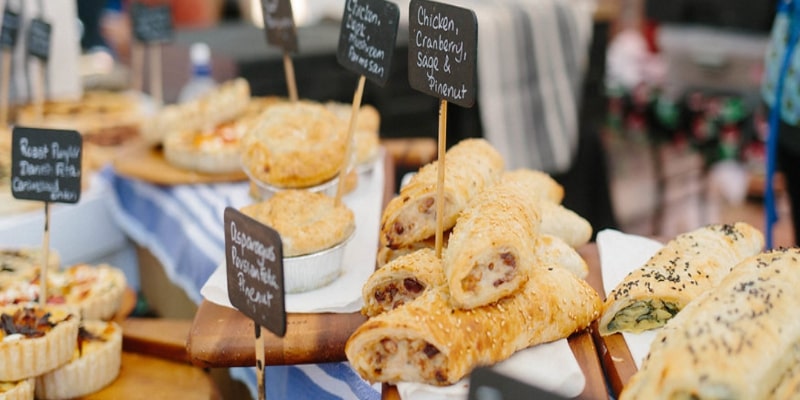 Freo Farmers' Market
Freo is a laid-back farmer's market that is both clean and interesting. It's free of plastic, well-protected, and jam-packed with food booths, games, and live music. Freo Farmers' Market, which sells goods from local farmers, manufacturers, small businesses, and artists, is a great place to get some fresh produce and sit in the shade with a cup of coffee. Freo is also a fantastic spot to take your children. It hosts monthly zoo exhibits, face painting, and eco-friendly craft workshops.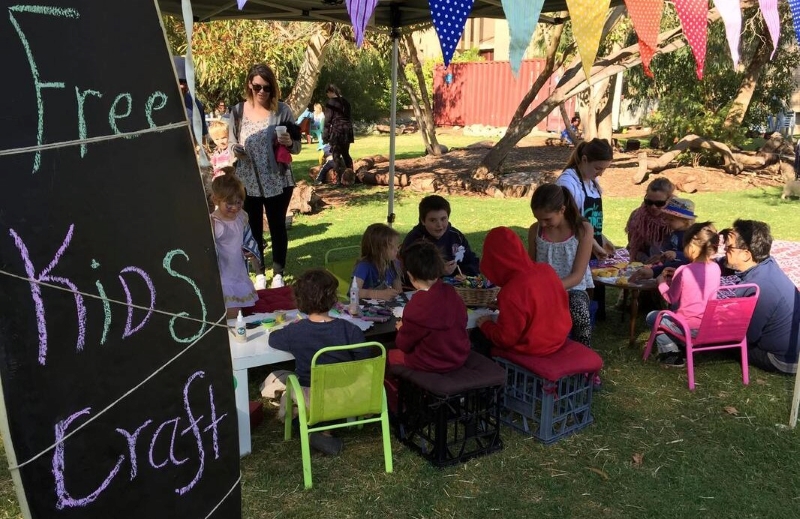 Poynter Farmers' Market
The Poynter Farmers Market, which is open every other Saturday from 9 a.m. to 12 p.m., is a must-see for locals searching for some of Western Australia's greatest fresh delicacies. Sweet snacks, freshly brewed coffee, and sausages are just some of the high-quality goods available for sampling.
Nutty Grandma and Fungus Among Us Mushrooms, two exotic food vendors, will present you with a once-in-a-lifetime culinary experience. Since this market is operated by the Parents Committee at Pointer Elementary School, you can be sure that your money will aid students unable to attend school.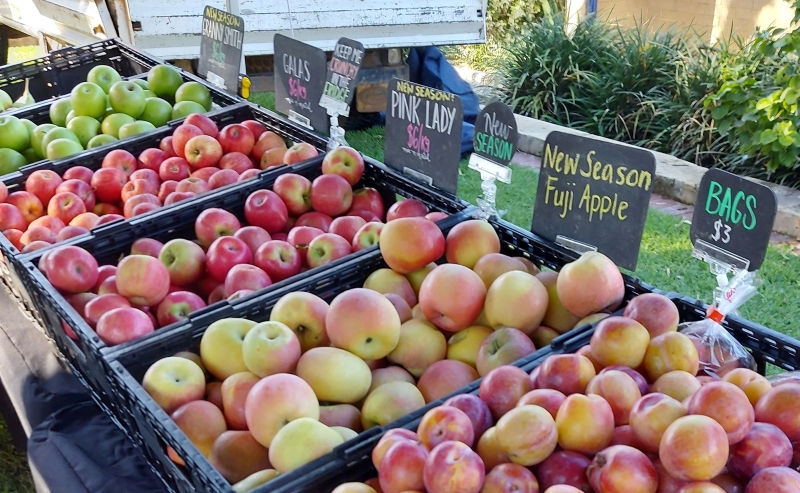 Kingsway Community Market
The Kingsway Community Market is open every Saturday from 8 a.m. to 12 p.m., and it's one of the best ways to start your weekend. At the market, there are over 20 food carts serving everything from dog biscuits to delicious waffles. This outdoor market has live music by up-and-coming musicians as well as some of Perth's freshest local vegetables. Additional activities for children include yoga, origami classes, and a lovely zoo. There's no need to put off attending this market because it's both free and enjoyable.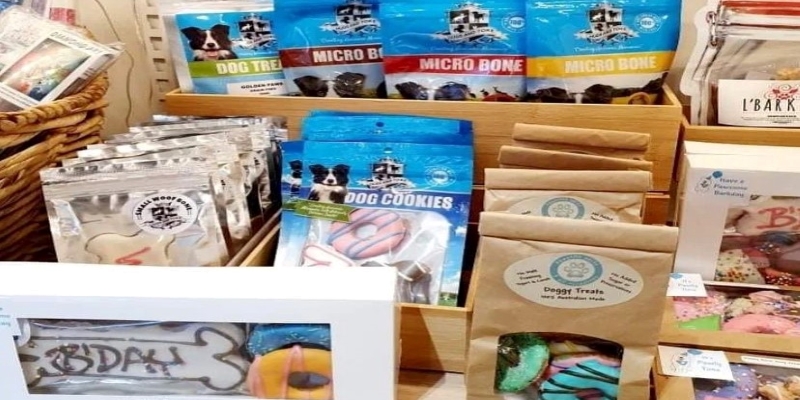 Perth is an amazing place filled with so many entertaining activities for everyone. Visit the farmers' markets listed above and get to enjoy your weekend.