What Size of Car Should You Hire?
Planning a getaway or a business trip may look simple on the surface. However, once you get to it, you can easily become overwhelmed by the decisions you have to make. People often make the mistake of deciding what to bring, such as their clothes, shoes, and devices, but they forget the car they need.
Choosing which car to hire is often tricky. Typically, travellers pick the vehicle on the spot by simply checking if their luggage will fit in it. But it takes more than just your bags and items. It's also confusing because car categories change depending on the company you're dealing with. For example, you may come across a car rental business that says a particular vehicle is a mini or economy car. Another, however, will state that the same vehicle is a standard or even an larger car.
It can get stressful – but it doesn't have to be. We're here to help simplify your choices for you. Essentially, there are only three questions that you need to answer to have an amazing road trip:
What is the purpose of your trip?
How many people will you take with you on the road?
What is your budget?
Let's answer these questions one by one.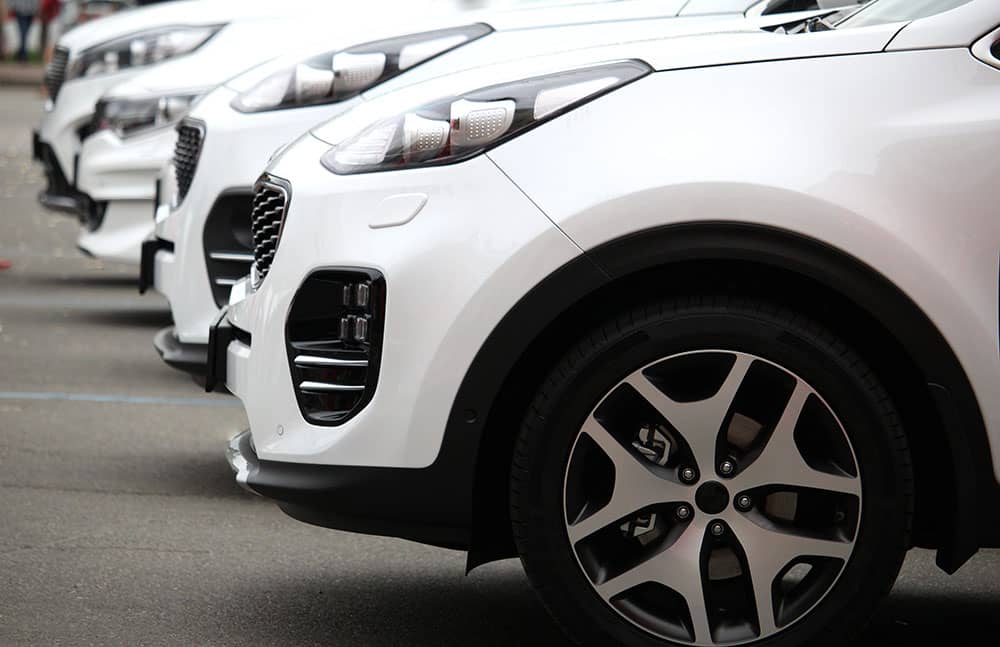 What Will You Use the Car For?
Your purpose is quite crucial in determining the size of the car you will hire. Are you going on a family holiday? If so, it is not advisable to rent a two-seater convertible. You need to consider the number of seats available in the vehicle, ensuring there is enough space for everyone. Before you head off, count how many companions you have. By that time, you most likely have a mental image of the car size that's right for your group. Remember that it is never an option to have individuals sitting on the knees of other passengers – even small children.
However, a compact car is a good option if you will stay in a busy city or small town. It will be easier to manoeuvre and park the vehicle, making it suitable for those on a business trip or with just one to two companions.
On the other hand, if your plan consists of driving for several hours, going off-road, or heading to a more rural location, choose a bigger car with a large capacity engine. Some examples of vehicles in this category are the Nissan X-Trail and Mitsubishi Outlander.
Take a look at the vehicle categories below and their capacities to know which one suits your requirements:
Small Cars: Also called mini or compact cars, you can mostly fit two adults and two hand luggage. Don't expect a lot of legroom here. The typical small car has two doors, but our Suzuki Baleno and Kia Cerato hatchbacks both have four doors, giving you extra space for your suitcases and more passengers.
Standard Car: Up to five people can fit in this vehicle with enough room for your luggage and suitcases, as well. It's a good option for families embarking on a long journey.
Full Size: For a vehicle that can handle up to seven people with enough room for two suitcases or more, pick a full-size or seven-seater car.
SUV: An SUV can accommodate up to seven adults, and there's still plenty of legroom. It's why SUVs are preferred for trips that take several hours, including those in rural areas.
People Movers: An eight to nine-seater is an excellent option for families and large groups. Examples are the Kia Carnival and Hyundai iMax.
Another option you may find is the luxury car. The size is typically the same as a standard vehicle. However, the difference is that it includes extras that can make the journey more pleasant, such as Apple CarPlay or Android Auto music players and voice control.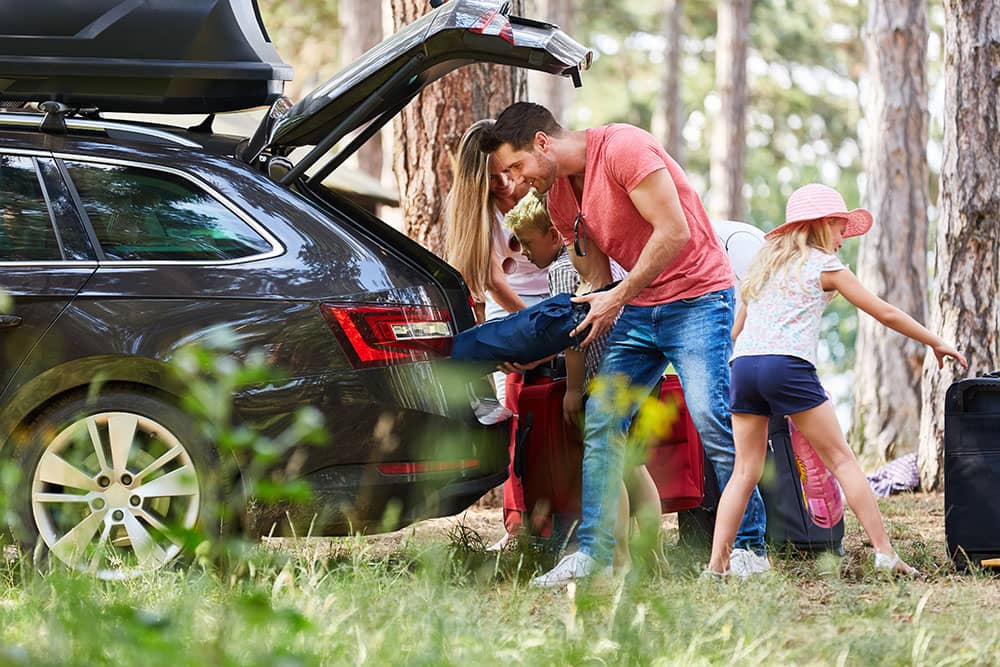 How Many People Are With You on the Trip?
Most cars can accommodate up to five adults, although they can have limited boot space. It should not be a problem if you're with one or two other people in the car. The back seat can serve as extra luggage space. However, if you are travelling with a bigger group, it makes sense to take fewer bags. You either travel light or hire a bigger car.
Again, you should consider the number of people you're taking with you on the trip. Make sure their bags fit easily. It's not common to hire a car with boxes and roof bars. It's also unwise to leave your things in the back seat. They can attract thieves, which can become an issue if you do not have insurance cover for such an incident.
When booking the car, always look at the capacity. It should tell you how many seats are available. You may be wondering why some vehicles are labelled 5+2 or something similar. These vehicles just mean they have seven seats. However, the addition typically pertains to the smaller rear seats. That means if you need more than five seats, you will have to deal with less legroom in the back seat. It's not a bad concept, but it can make you (or the kids) uncomfortable, especially if you're embarking on a long journey.
How Much Money Do You Plan to Allot for the Car Hire?
Budgeting is often the most straightforward part of selecting the car you will hire. If you already have a fixed budget, that's even better. While it is understandable that you want to save some money for the planned holiday, it should not be your ultimate deciding factor.
Driving a small car to save is certainly not ideal. However, if you drive a huge van to your destination and there are only two of you with just a few packed items, the car may not be easily manoeuvred. Consider the two other factors above before checking how much your budget should be for a car. For more information on what type of car is the perfect value for your case specifically, We Buy Your Car WA provides a variety of resources to help measure and determine a vehicle's value.
You will usually have two options in the form of a manual or automatic car. Pick the economical type, which is obviously the vehicle with a manual transmission. You should also look into fuel efficiency, which depends on the type of engine the car has. Remember that a diesel-powered engine is cheaper to run, letting you save about 15 to 20 per cent. That is a good option if you plan to explore the Australian outback, where the roadhouses are typically far apart.
Whether you're going on a family holiday, your honeymoon, an adventure getaway, or a city break, you can find the car you need here at Aries Car Rental. Book your preferred vehicle or contact us for more information.