Travelling can quickly turn into a stressful experience if you're left stranded without any transport to get you to your next destination. Thankfully, accommodating car hire companies, like Aries Car Rental, exist to make travelling in Perth a whole lot easier.
Renting a Car from a Locally Trusted Provider
We've made it our business to be one of the best Perth car rental companies, offering tourists and families the ultimate service and availability in vehicles.
In addition to understanding the needs of tourists and travelling families, we've provided a wealth of information below. Here's everything you need to know to get started with finding the perfect rental vehicle for your needs.
Travelling in Perth & Beyond
Australia's west coast offers beautiful scenery and quiet beaches. The beaches outside the main city are popular tourist destinations, as are national parks and other off the beaten track nature reserves.
Most travellers usually choose to fly in to Perth, which means they often need suitable car rentals to provide them with the ultimate in transportation while visiting the beautiful beaches and nature reserves of Western Australia.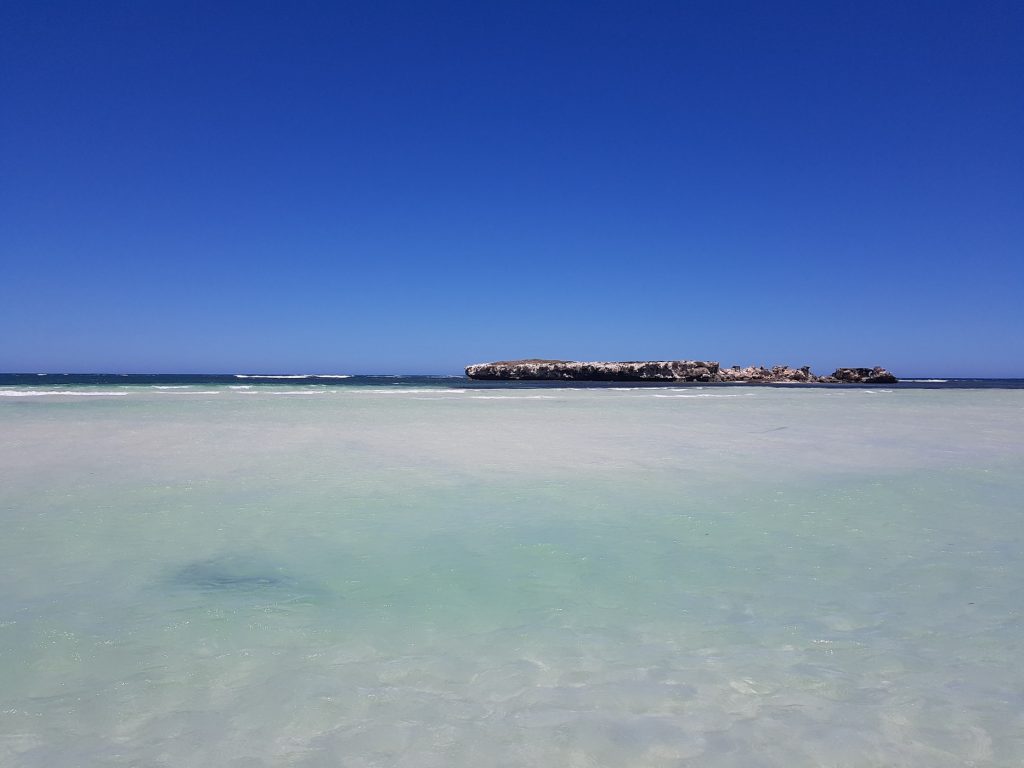 Choosing the right vehicle for your travelling needs
Unlike more densely populated areas, travelling in Western Australia has its own unique set of challenges. You'll often encounter open stretches of road between cities for hours at a time and you may need a car with a high fuel capacity.
If you're seeking to explore bushwalking tracks or setting yourself up for wonderful camping experiences, you'll need road vehicles that can also handle off-road adventures.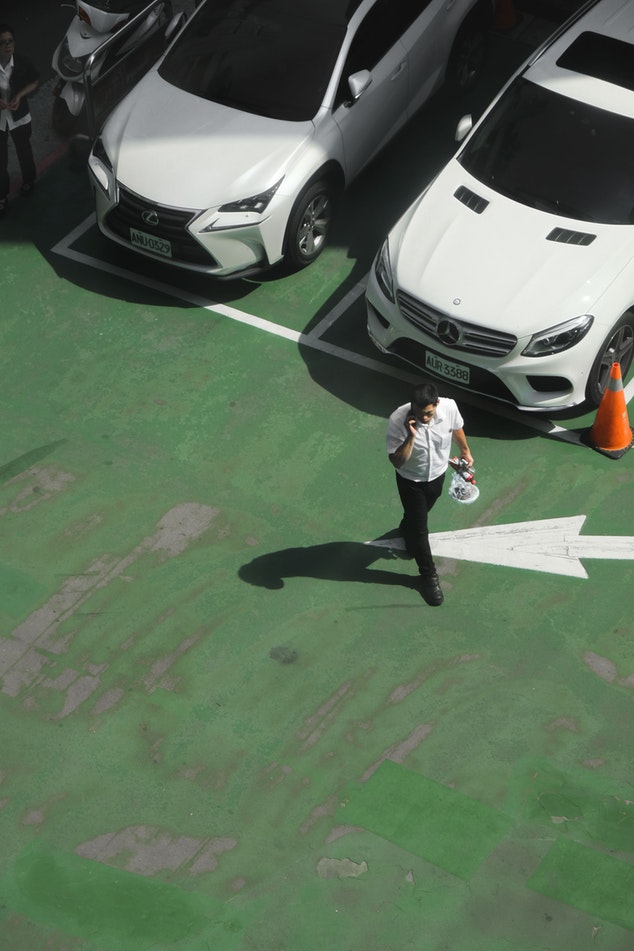 Planning your trip is the first essential step towards finding the perfect vehicle for your needs. When hiring a car, let the rental company know if you'll need a vehicle suited to off-road travelling or if you'll stay within Perth's city limits.
At Aries Car Rental, we offer family car rentals, group minibus rentals as well as standard small car rentals to suit all budgets and travel needs.
What's included in your car rental policy?
Typically our car rental policies include:
Vehicle rental fee
Payment method options
Mileage policy
Fuel policy
Insurance coverage
Tax and surcharges
Our vehicles are also fitted with appropriate seatbelts and child seats (as an extra) to ensure travellers of all kinds remain compliant with Western Australian law. Checking the legal requirements of the zones you'll be travelling is important to consider when hiring a motor vehicle of any kind.
Are there hidden costs with car hire?
If you're like many travellers, you might be wondering whether there are any hidden costs that come with hiring a car.
Some rental companies can, and will, charge more for extra features. When placing your original quote make sure you ask for all the features you need upfront so that you know exactly what the vehicle will cost you.
Things to consider are:
Seats for children under certain ages (to comply with state driving laws)
Insurance premiums
Vehicle deposits
Navigation & GPS
Bluetooth and MP3 or entertainment connectivity
How far you'll be driving
If you'll be driving on toll roads
If you'll need a vehicle with extra storage space
Ask the rental company what is included in their quote so you're not left stumped with extra costs to deal with.
If you book with Aries Car Rental, our customer service team are more than happy to assist you with finding the perfect vehicle for your needs and ensuring it has all the functionality you expect without unexpected costs. We never add hidden fees to our car rental quotes.
Contact us or get your free quote today!