Perth is a region filled with fun activities and attractive places for everyone in the family, including kids. There are countless child-friendly activities in and around Perth that will give your kids ultimate fun no matter the time of the year. Whether educational or fun, adventurous or tame, free or cheap, indoors or outdoors, Perth has it all.
Whether you are looking for amusement and fun parks, wildlife attractions, family dining and events or education attractions, there is always an activity that kids in Perth will love—wondering what kid-friendly activities are there in Perth? Here is a list of some of the fun things to do in Perth with kids.
Explore the AQWA-The Aquarium of Western Australia
Located at Hillary Boat Harbour, 20 minutes north of Perth city, it is Western Australia's Premier marine attraction. A tremendous underwater adventure awaits kids in Perth at the AQWA. There is no shortage of kid-friendly activities at the aquarium.
Discover and enjoy the city's colourful marine life in the official aquarium section. Proceed your underwater journey to the tropical wonderland of coral reefs. Your kids will enjoy the encounter with turtles, giant sharks and stingrays. Moving on to the danger zone, you will see some dangerous and deadly marine life.
You can also encounter some of the rare and unusual sea creatures like the famous AQWA mermaids and seadragons, which are a great adventure with kids in Perth.
The aquarium also offers outdoor activities in the playground, guided tours and talks, and feeding sessions, all child-friendly activities.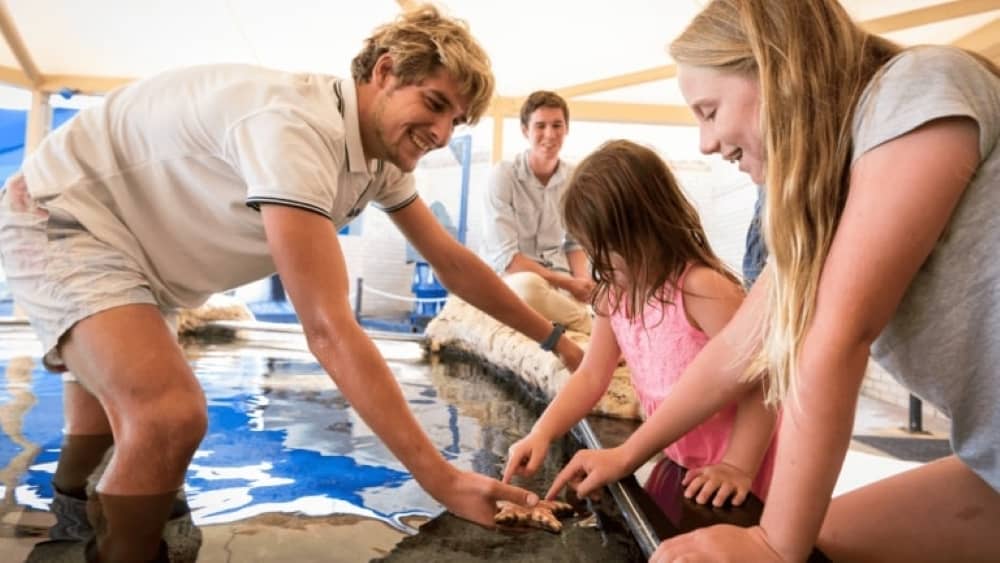 Tackle An Escape Room
There are many escape rooms around Perth. These are also great family and child-friendly activities no matter the time of the year. The escape room varies in themes and difficulty and is a perfect indoor activity for a rainy day. Escape Hunt in Fremantle is suitable for kids of all ages, and it offers Disney-themed rooms. Escape hunt should not miss your bucket list for families that love doing challenging activities and solving mysteries. Time's Up in Wanneroo and Escape This in Northbridge are other best escape rooms. However, some escape rooms have a minimum age limit, while others may require adult supervision. It is therefore important to visit their website before booking a session.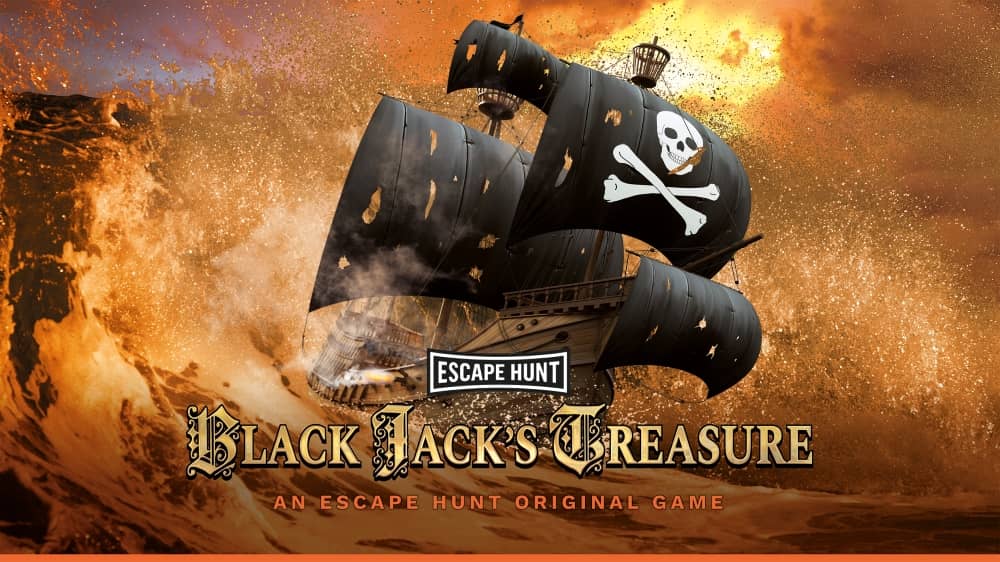 Visit Educational Attractions
Perth offers premier education attractions which give kids in Perth an insight into space, art, science, history, and culture in an exciting and adventurous environment. There are many places to take your kids, such as the gravity discovery centre and observatory, making science fun. Bilya Koort Boodja is another educational attraction for those interested in experiencing the Nyoongar culture.
The WA museum Boola Bardip offers unique cultural and scientific collections about Western Australia, its people, places and culture. There is also an exceptional educational farm experience at the Landsdale farm, 30 minutes from Perth. Forty minutes northeast of Perth is the Mundaring Arts Centre, presenting regular contemporary fun and exciting art. Western Australian Reptile Park and WA Shipwrecks Museum are other educational and fun places to visit in Perth.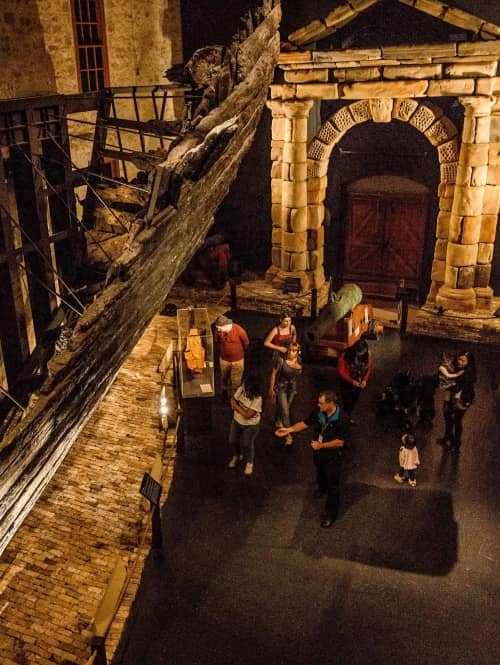 Go To the Beach
Who does not love the beach experience? Perth is home to remarkable beaches with long white strips of sand, overwater sunsets and the spray of the Indian Ocean.
Besides sunbathing and traditional swimming, Perth's spectacular beaches and bays offer good spots for snorkelling. Some sites offer a great snorkelling experience due to the swells and currents, with several locations suitable for kids and beginners. Mettams Pool, Burns Beach, Coogie Maritime Trail, Boyiana Boat Reef and Carnac Island nature reserve are some of the best snorkelling spots in and around Perth.
Mettams Pool in Trigg is a good spot for families, including kids and beginners. If your kids are beginners, training is provided by tour operators at an amicable price.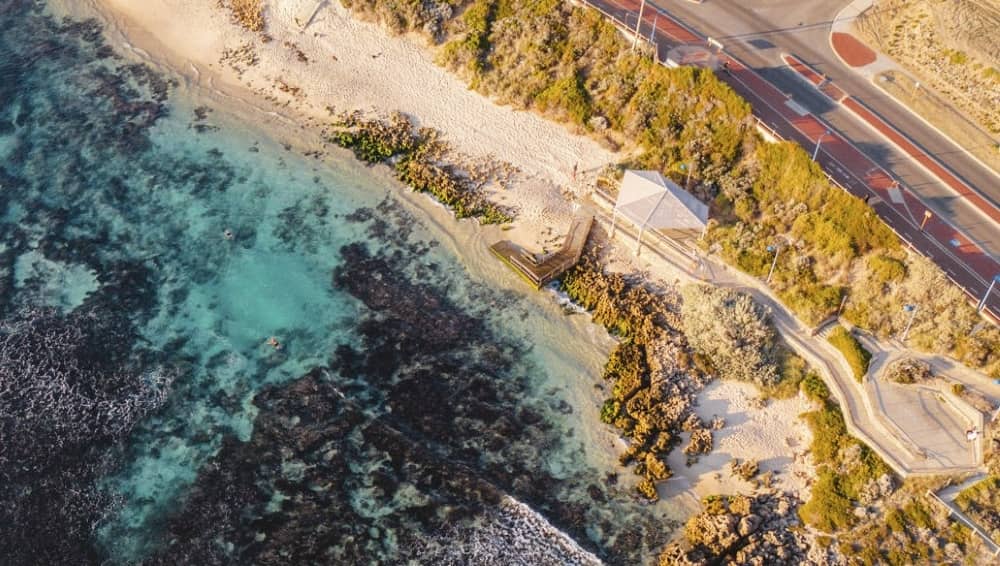 Think Wildlife
Perth offers a diverse range of wildlife attraction sites offering exciting wildlife encounters from zoos to parks. Penguin Island is just 45 minutes south of Perth and is surrounded by white sandy beaches and crystal clear waters.
Give your kids an opportunity to see little penguins and watch three daily feeding sessions in the penguin island discovery centre. Caversham Wildlife Park and the zoo is another great wildlife attraction spot that houses one of the largest collections of native fauna in WA. Kanyana Wildlife Rehabilitation Centre is an excellent spot for those who love native animals and care for sick and injured animals.
Proceed to Calamunnda Camel Farm and enjoy your outdoor day. The farm offers daily camel rides through the fantastic bushland allowing your kids to interact with and enjoy nature. The rides are led by professional guides who, throughout the ride, will share interesting facts about the camels and the history of the farm. Armadale Reptile and Wildlife Centre is a home for many native reptiles and other wildlife.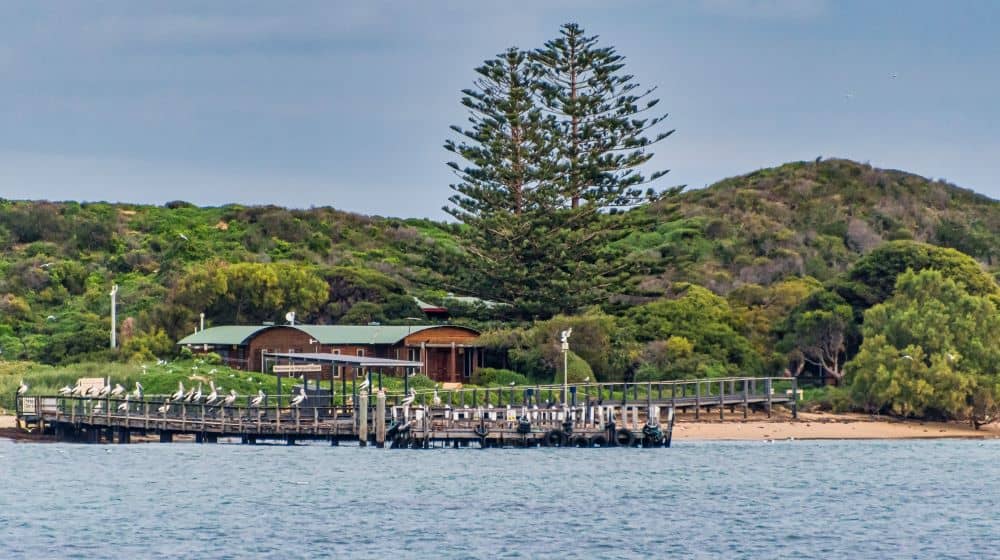 Cool Off At the Fantastic Water Playgrounds
Give your kids a great experience of splashing around in water playgrounds on hot summer days. In North, Perth is the Hyde Park Water Playground with massive kid-friendly activities. The water playground offers water runs on a 10-minute timer, tipping buckets, water jets, splash pad and spray guns. Rainbow waters playground is another great area with different tunnels, obstacles and large open splash zones.
Of the many things to do in Perth with kids, this should never miss on your trip list. There are other two playgrounds near the city for those who would love the city experience. Try the Water Labyrinth Sculpture in Forrest and BHP Water Park in Elizabeth Quay.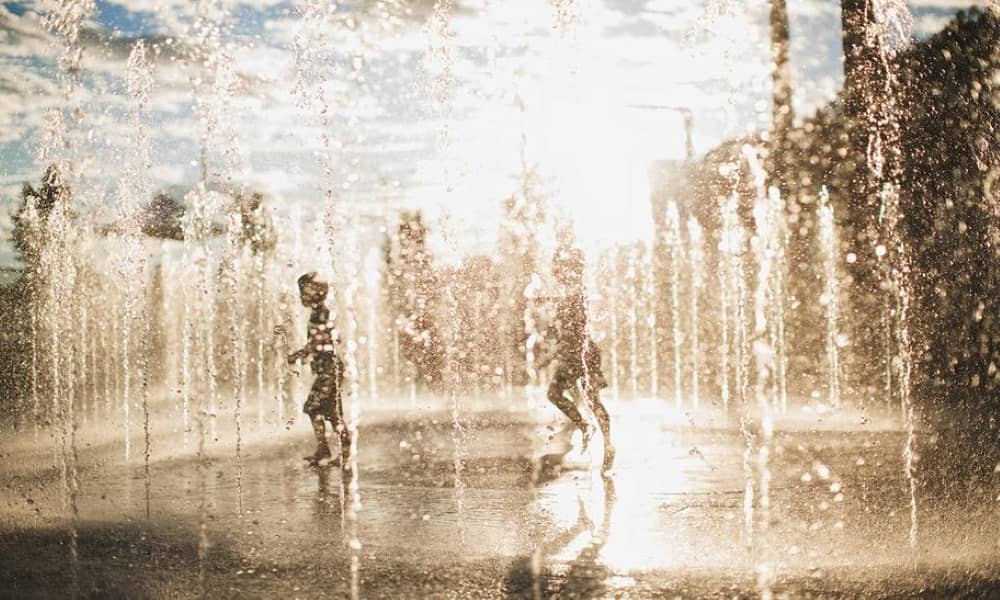 SciTech
If your kids are science lovers, treat them to a trip to Scitech. It is a science museum that includes a range of exhibitions, stargazing at the planetarium, experiments, puppet shows, live science and theatres. Here the kids will get a hands-on science fun and rotating events schedule of presentations led by Astro-experts in the planetarium. In the Kaartadjin Koorliny Gallery, the kids will have an exciting colour experience and musical lighting that respond to body movements.
The SciTech lab allows the kids to learn about animation, robotics and forensics. It is, therefore, both educational and fun, with some of the most amazing kid-friendly activities for children in Perth. To learn more about educational activities you can do with your children, visit Tribe Early Learning.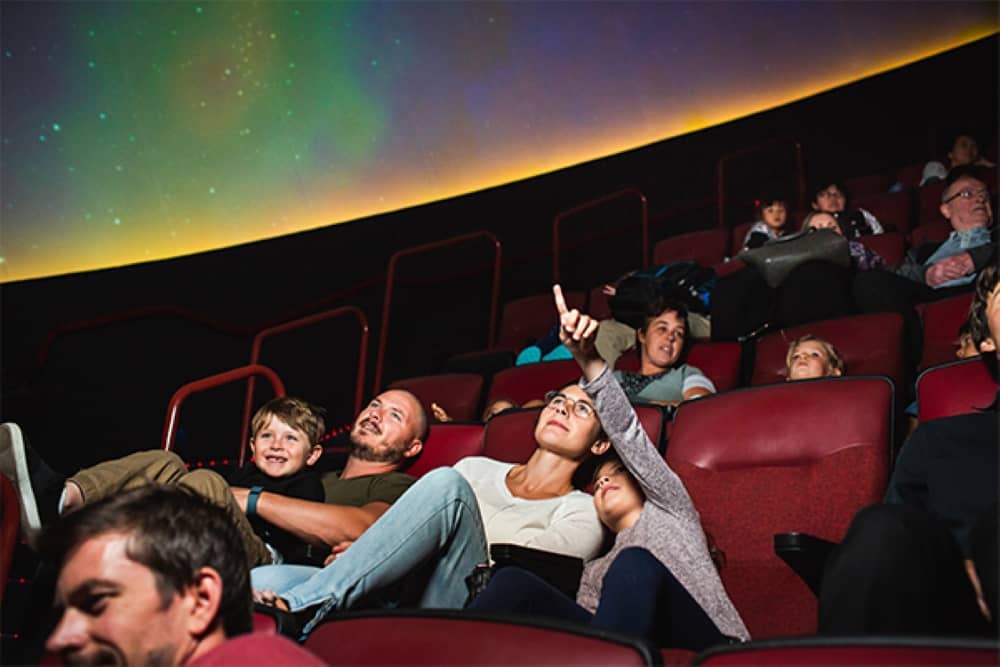 If you plan a trip to Perth with your kids, start by booking a session in the spots mentioned above for your family and if you are heading to Perth on holiday, talk to us about the perfect hire car for you.