Perth's sister city for many years has been the port city of Fremantle, also referred to as "Freo" locally. The train ride to the suburbs from these two is only 25 minutes long. Fremantle, a lovely city in WA, is well-known for its laid-back vibe, rich history, and emphasis on the ocean.
You will identify this charming city by its facade architecture, rows of cafés, towering outdoor tables, live music on the streets, and European flair. So, what are some things you could do while visiting Fremantle? Below is an extensive list.
Explore the Fremantle Markets
The most identifiable landmark in Fremantle and one of the most visited tourist attractions in WA, Fremantle Markets, was established in 1897. A lively indoor market sells various goods, including clothing, fresh food, crafts, fruits, and vegetables, on South Terrace and Henderson Streets. When you visit this area, you will spend several hours exploring more than 150 food stores while soaking up the vibrant atmosphere. Fremantle markets are highly respected. It is easy to understand why Fremantle residents adore this location. Local artists' performances close to the Freo Market add to the area's vibrancy.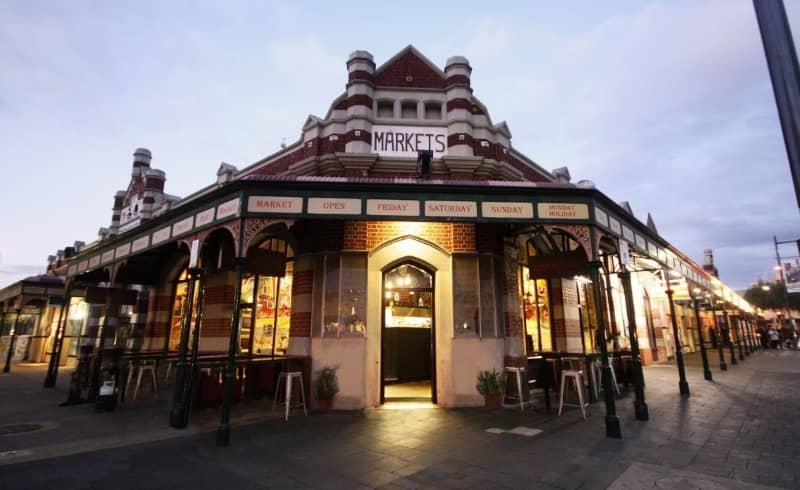 Visit The Fremantle Prison Tour
Learn more about the fascinating history of Western Australia's convicts by visiting Fremantle Prison. This is listed as a UNESCO World Heritage Site. The inmates built this building in the 19th century as a high-security prison, and it was in service until 1991. Over the years, Fremantle Prison has had various dramatic events, including executions, prisoner uprisings, and breakouts. Go back in time while your tour guide tells you horrific tales as you explore the prison. One of the many jail visits is the torchlight tour, which is the most popular. During this fascinating tour, your guide will recreate the eerie atmosphere of the old prison in the dark.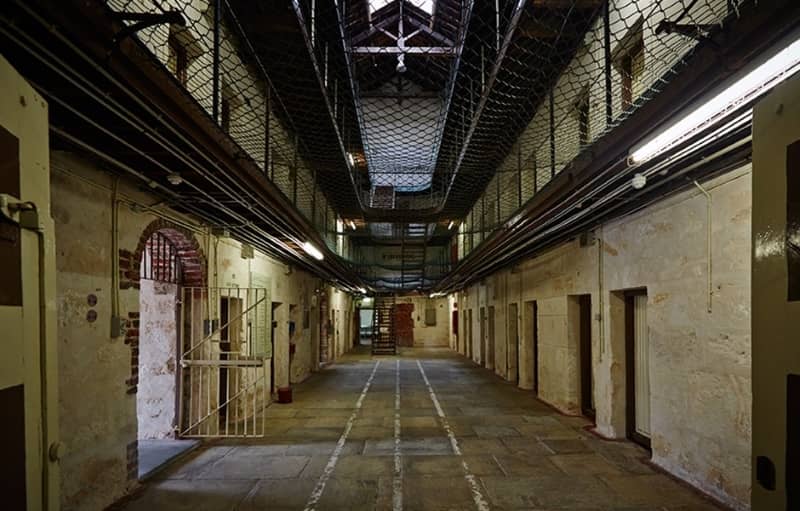 Enjoy Some Cuisines at the La Cabana
South Fremantle's go-to spot for delectable Mexican fare and beverages is this booming, pet-friendly taco restaurant. Its Mexican concept is well-suited to a variety of beer and tequila cocktails and the Australian accent of Chef Ben Foss. He gives the kitchen a fun new twist. Their mushroom-topped tacos here taste better with saltbush. Enjoy the Tijuana-inspired Caesar salad that has been recreated with smoked bush tomatoes. Arrive before rush hour to get the best seat options.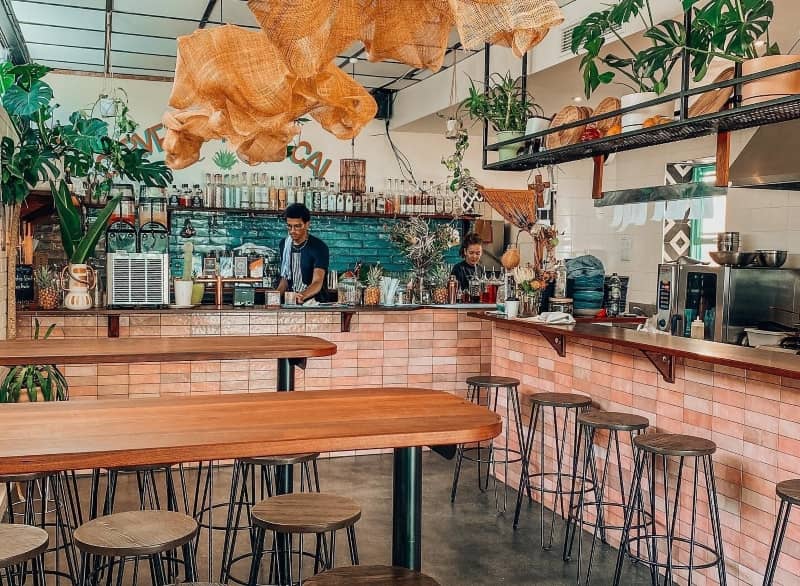 Check Our Ethos Deli
Melissa Palinkas and Susan Whelan, the owners of Young George's, are huge fans of New York restaurants like Katz Deli and Russ & Daughters. As a result, when the opportunity to occupy the property on Busy George Street in East Freo presented itself in late 2020, the pair was ready to start their business. You will get everything from sundries like Coney Island hot dogs, continental bread, and other sandwiches at Ethos, a quaint Eastern European deli with a DIY focus. There are terrine, knishes, and other takeout options on the counter. If you don't like the clock, you can have brunch in the dining room on the upper floor.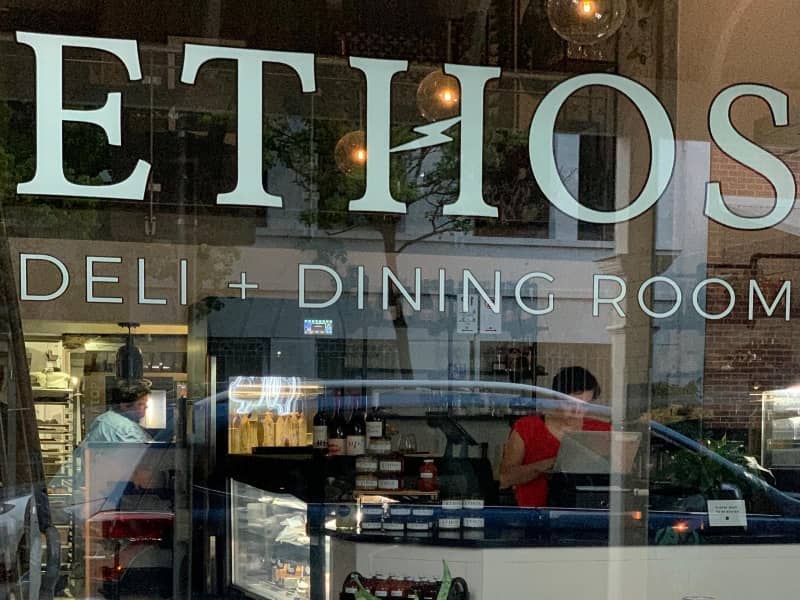 The Roundhouse
Visit the Fremantle Roundhouse, the oldest structure in Western Australia and a superb example of a structure from the 19th century. When the structure was constructed in the 1830s, it housed prisoners; however, in the late 19th century, it transformed into a police prison. The general public can currently access it and enjoy tours of it. Views of Fremantle and the Indian Ocean may be seen from The Roundhouse, located on a hill. You'll be lucky if you show up at 1 o'clock every day to watch the cannons fire. This dates back to the 19th century as a historical practice.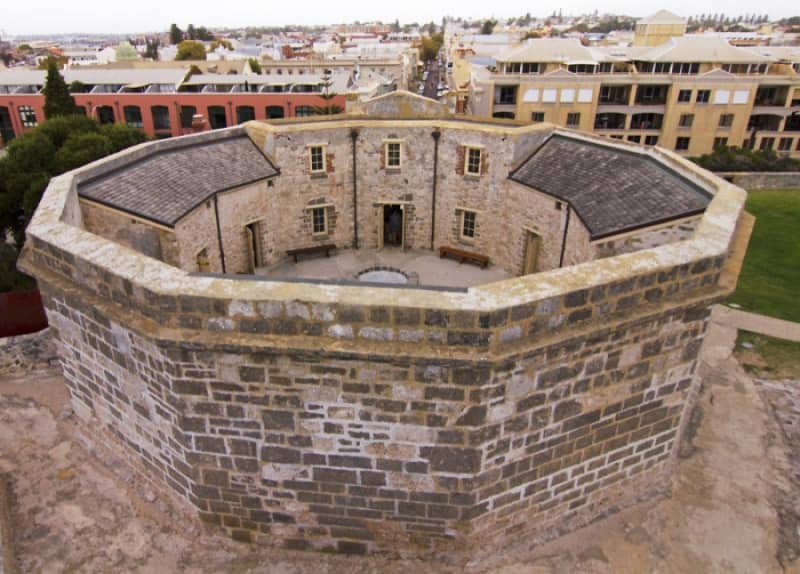 The Esplanade Park
Esplanade Park, a public park and playground, is located on Marine Terrace directly across from the Esplanade Hotel. The park, excellent for people of all ages, contains a small children's playground and several trees that provide shade and make for a great picnic area. Another feature of the park is the Fremantle Youth Plaza, which has a skate park and jungle gym and is an excellent place for kids to skateboard. One of the most popular Fremantle attractions in Esplanade Park is the Fremantle Eye, often known as the Fremantle Ferris Wheel. One of Fremantle's favourite activities is taking a 7-8 minute ride on this 40-meter-tall Ferris wheel.
Sip Some Coffee
Hush Speciality Coffee is a great option if you're looking for the best coffee in this port city. The menus feature opulent items like Pavlova and French toast mashups alongside traditional brunch food like avocado toast. Enjoy exposed bricks, wood, and natural light while sipping your favourite coffee. The café's collection of sweet and savoury pastries is perfect for people who are always on the go.
Make a Reservation at the Warders Hotel
Close to Fremantle Market is the historically notable Warders Cottage, which houses the 11-room boutique hotel Warders Hotel. Although many of the cottage's historic elements, including the window frames and steps, have been restored, guests can still enjoy a comfortable night's sleep thanks to contemporary upgrades like marble bathrooms and in-room taps that supply still and sparkling water. The on-site Emily Taylor Restaurant and the European-inspired bar Gimlet are two more vital elements of the hotel's exceptional hospitality.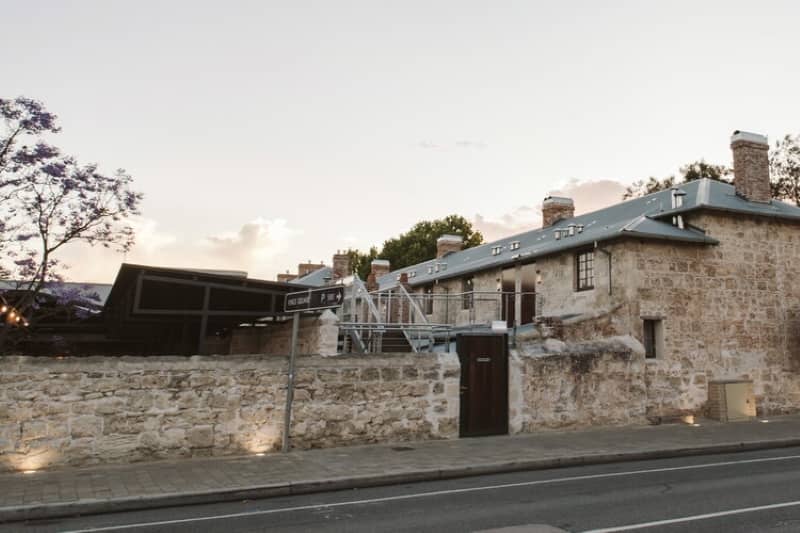 WA Maritime Museum
The Marine Museum, conveniently situated on Fremantle's waterfront, explores the maritime history of Western Australia, from the earliest sailing explorers through the development of naval fortifications during wartime. If you are interested in learning about the discovery and creation of Washington State, you should ensure you visit this museum.
The Maritime Museum has hosted numerous ongoing exhibits. However, other pop-up exhibits cover fascinating nautical histories from around the world throughout the year. These aren't particularly applicable to Western Australia. For instance, from December 2020 to May 2021, the Maritime Museum featured the exhibition Vikings: Warriors of the North, Sea Giants.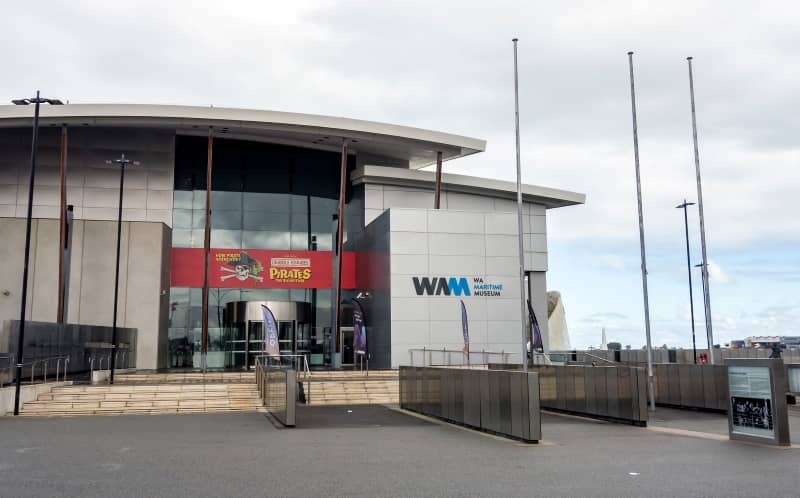 Explore The Cappuccino Strip
It would be wrong to leave out Fremantle's famous cappuccino strip from a list of the most significant things to do in Fremantle. Located in Fremantle's South Terrace neighbourhood, also known as the Cappuccino Strip, off the intersection of Bannister and Parry Streets. Don't be misled by the name. There are numerous cafés, restaurants, and bars, making the area more than just a destination for coffee enthusiasts.
Additionally, many bookstores and numerous apparel outlets feature local designers. The 3-hour Food Lovers Walking Tour is the standard methodology for a foodie to learn about the local culinary scene. Eat and drink at taverns and restaurants that are incredibly authentic while sampling regional specialties.
Have Lunch At Little Creatures Brewery
Do you enjoy craft beer? Even if you're not a beer lover, Little Creatures has made a name for itself through the years, not just in Australia but also in WA. Try their amazing wood-fired pizza and renowned Little Creatures Pale Ale right away. Their pip-squeak cider is very good if you're not a beer fan. Lunch at Little Creatures is a must-do activity in Fremantle. It is so popular that occasionally, there are open seats on weekends. You can eat outdoors while flanked by brewing machinery and talented artisans. They work hard to produce these delicious drinks. Brewery tours are offered daily for anybody who wants to learn about brewing.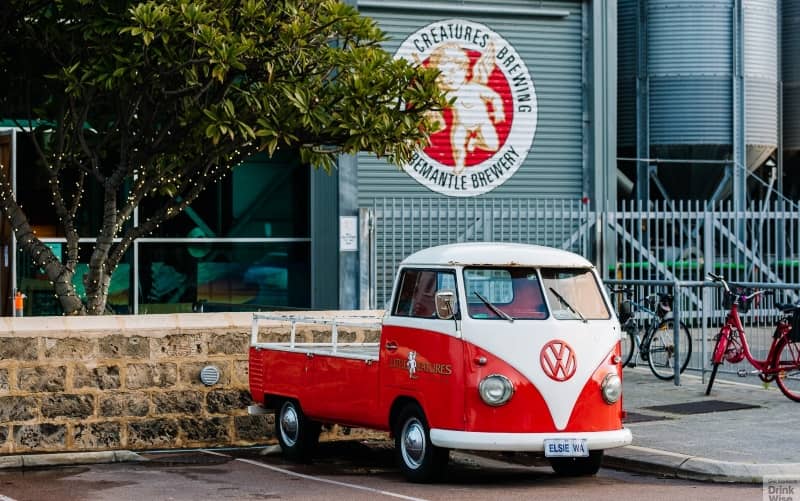 The Republic Of Fremantle
Gin was formerly produced by Ollie Kitson, a distiller at Sipsmith, the city's first copper pot distillery in two centuries. He moved to his Freo in 2019 to oversee production at the Republic of Fremantle, one of his superb urban distilleries and pubs. This produced its base spirit from wine. As a result, the bartenders at the Republic of Fremantle today use expressive gins and vodkas in both traditional and new wave cocktails. The kitchen serves light meals, including charcuterie, crumpets, and crème Fraiche.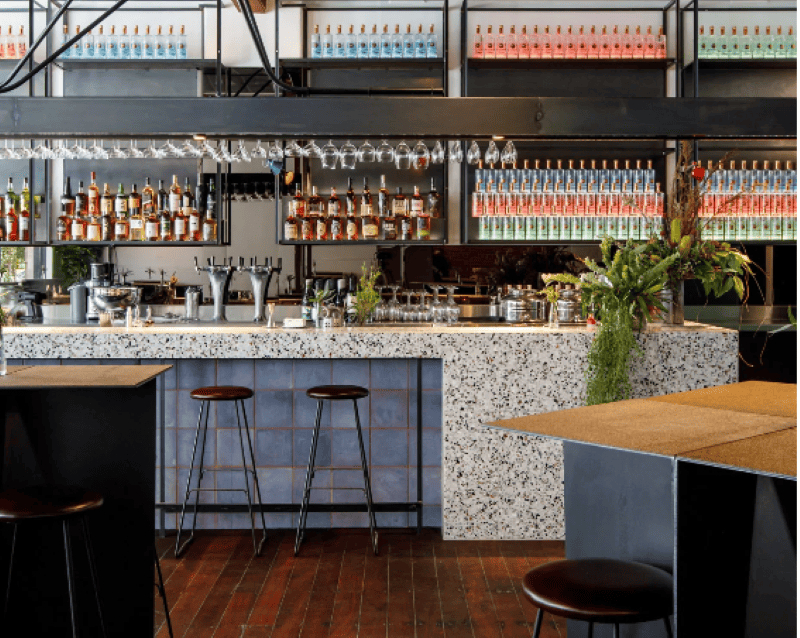 Visit The Fremantle Arts Centre
This magnificent Gothic building was built in the late 19th century by slave labourers. Before being used by soldiers during World War II, the building first served as a "mental hospital" for prisoners, then as a home for elderly women in need. The Fremantle Arts Centre now hosts various events and festivals all year round. Imagine going to a live music show in a building of great historical significance. The encounter is quite remarkable. The art centre frequently hosts a range of adult and youth art classes. Everything from writing workshops to painting classes is available.
Enjoy The Beach
Just outside of the Fremantle city centre, gorgeous beaches and biking and walking routes crisscross the coast and riverbanks. While East Fremantle features parks, restaurants, and river walks, South Fremantle's serene beaches are a crucial component of the Fremantle experience. Leighton Beach and Port Beach are well-known for their extensive stretches of white sand and nearby restaurants. North Fremantle is a mecca for taverns, eateries, and cafes with live music.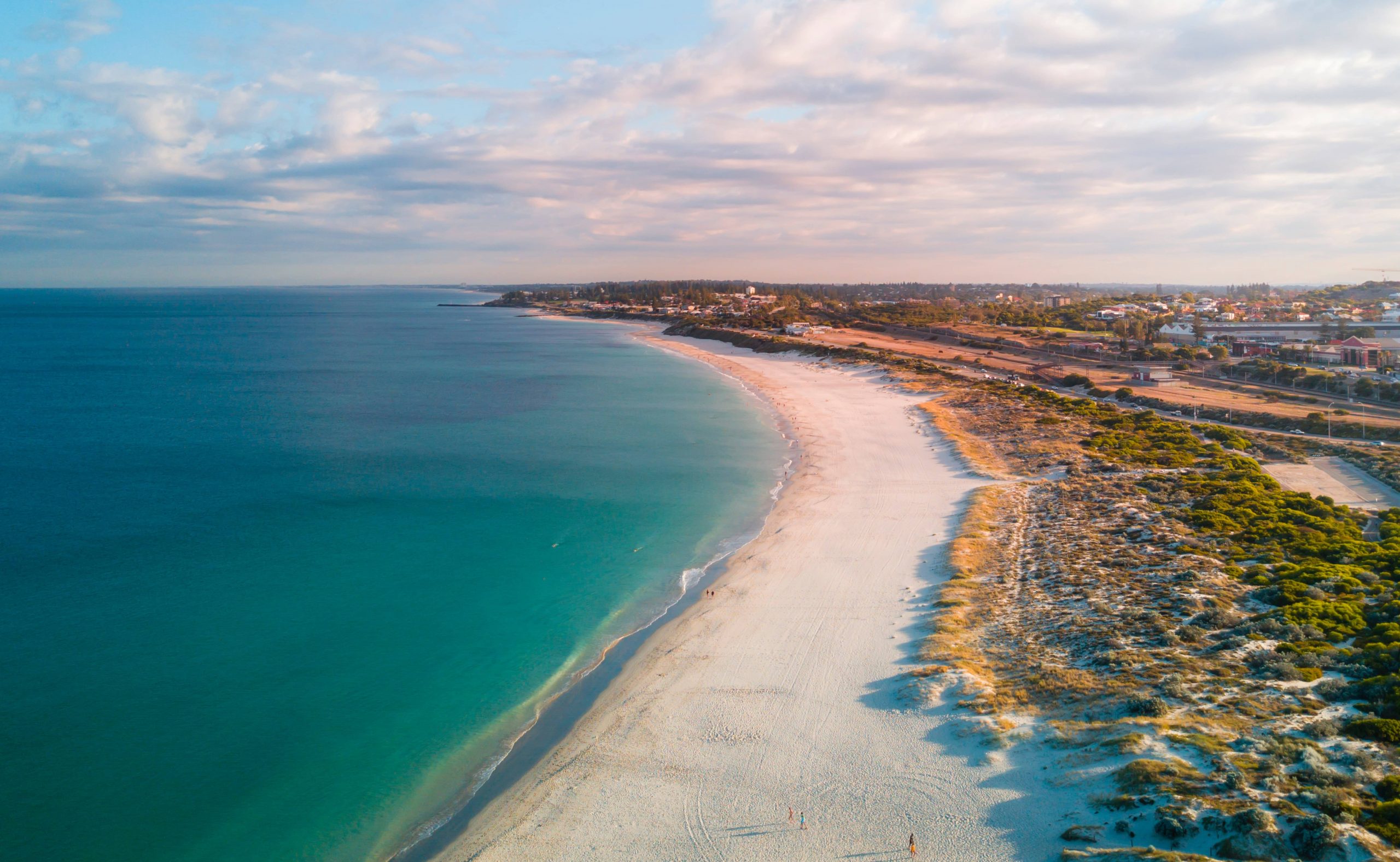 Find The Best Photography Spots
There are many fantastic photo locations in lovely Fremantle. There are many locations in Fremantle to explore and take pictures of, whether you're looking for the ideal Instagram shot or simply breathtaking scenery.
These are just a few fantastic places and things to do in Fremantle. Go there to see these and other things for yourself.