One of the oldest and most popular drinks in existence is beer. The passion for beer is unwavering and unending. Over the years, Perth has built several new urban breweries, and there will be more in the future. Numerous breweries in Perth produce good beer and provide a comfortable setting to enjoy it. Here are all of Perth's top breweries if you want to enjoy your beer while admiring the shore, the city, or the countryside.
Gage Roads
Not only is the new Kid at Block Gage Roads massive, but it's also in a great location. This area, which is found in Victoria Quay's A Shed waterside in Fremantle, is perfect for you to enjoy your summer while sipping some beer consumption. The area exudes a relaxed Australian beach vibe, whether you're sunbathing in the front yard, watching sports on TV in the living room, or having a typical dinner with friends.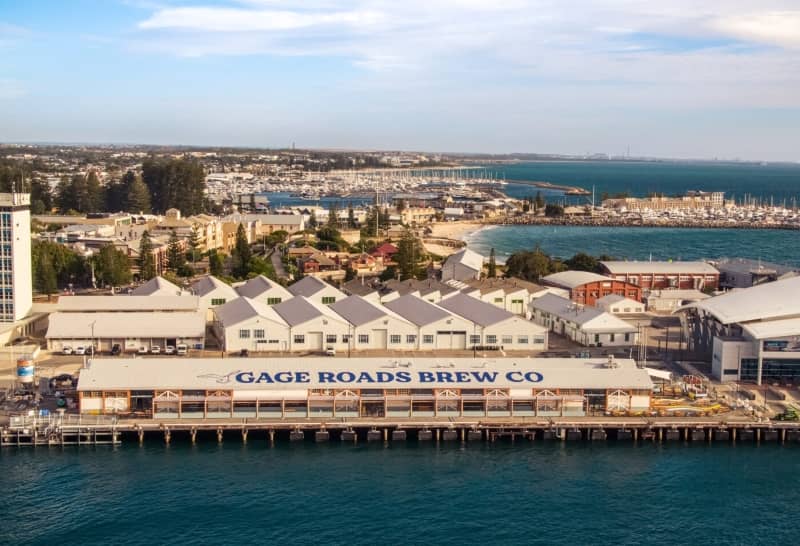 Running With Thieves
Perth recently welcomed a brand-new, outstanding brewery and distillery called Running With Thieves. This industrial-style pub is nestled within South Fremantle's historic Sea lanes warehouses. Here, you can enjoy your beer with other friendly meals.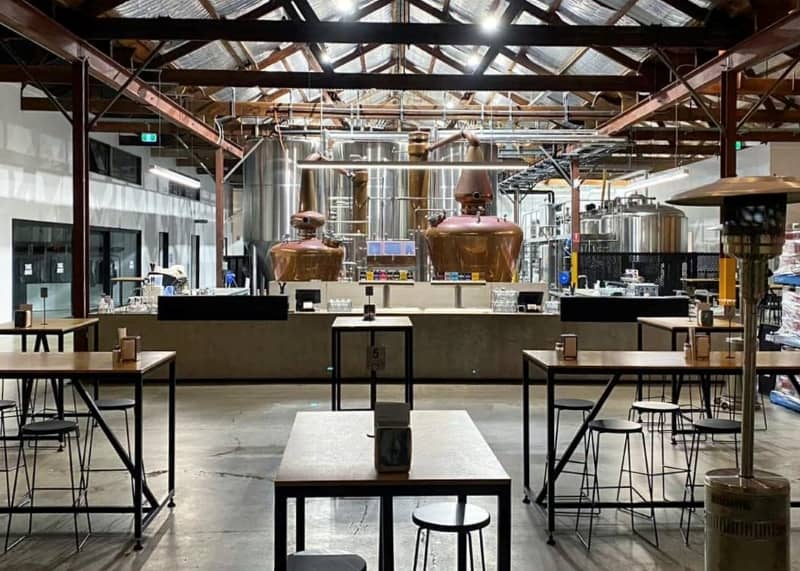 Nowhereman Brewing Co
You can find Nowhereman brewery in the peculiar wee corner of Perth, tucked away in the business and residential district of West Leederville. This local brewery is near the Leederville train station, and you can get there from town via a cheap Uber drive. You can take advantage of the lively atmosphere by enjoying one of the 11 varieties of beers that are now available. Get to enjoy traditional lagers to nostalgic pine-lime sours. To fill your stomachs, keep it basic with some incredible pizza and other reasonably standard pub foods.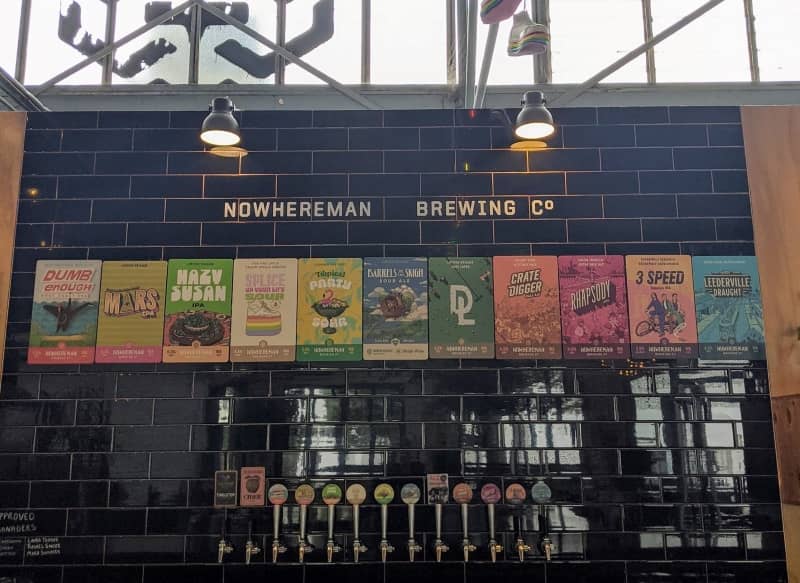 Otherside Brewing
The sole activity of Otherside Brewing is producing beer. While the company's core products include a standard lager, a session ale, and an Indian Pale Ale, they also produce a lot of experimental beer and several "pilot" brews. These may ultimately join the family as full-fledged members. Beers from Otherside are now available at their highly festive brick-and-mortar brewery in Freo in Fremantle. You may now sample Otherside beers here because they began as one-off festival brewers and later grew to be influential nomad brewers. They have also been active in the city, with their present outpost in Claremont.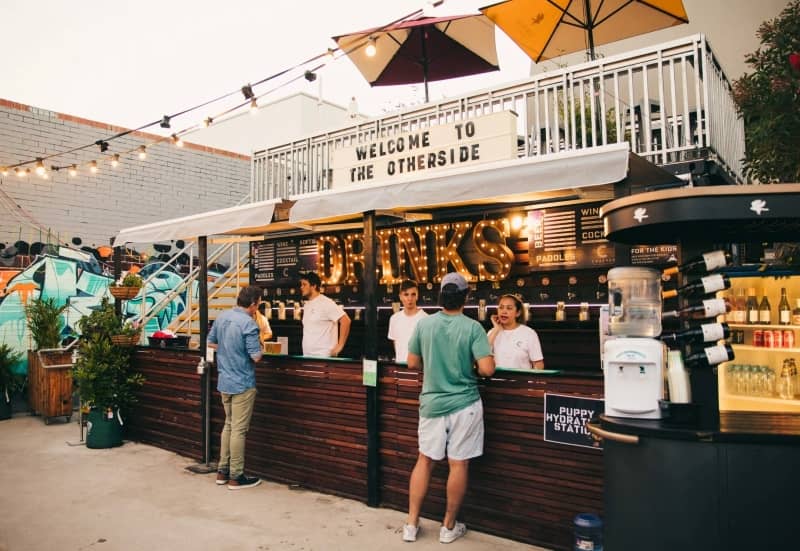 Whitfords Brewing Co
Whitfords Brewing Co. is a welcoming local brewery. It is located in the dining and entertainment district of Westfield Whitfords City. This two-story structure has a light-filled beer garden on the first floor and an upper floor with ocean views. Pull up a bench in the sun, sip something from Beerland's main menu, chow down on a large pizza, and watch football on the several TVs strewn about the space. A special kids' dinner will be available if you are travelling with small kids.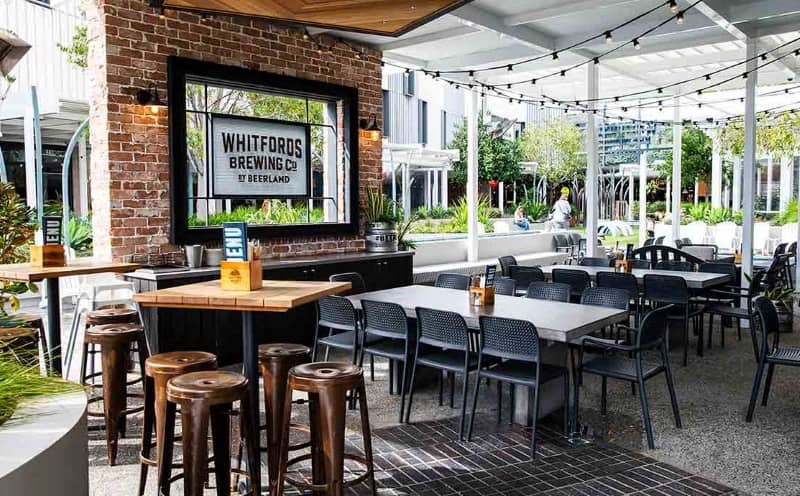 Indian Ocean Brewing Company
Indian Ocean Brewing at Mindarie Marina offers beer and stunning ocean views, making it one of the best Perth breweries. This waterfront brewery, situated directly at the marina's edge, has been operating since 2005. Try one of the five signature beers, or try your palate with the small-batch brew of the day. Every eight to ten weeks, Indian Ocean Brewing creates a fresh, seasonal brew.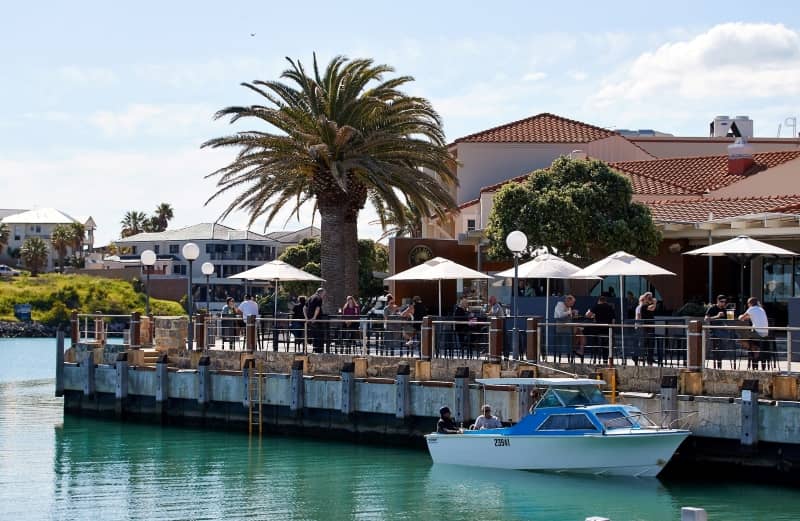 Little Creatures
Little Creatures, a forerunner in the WA craft beer revolution, has not seen any quality or charm decline due to Perth's plethora of urban brewers. You'll keep going back to this restaurant since it has great beer, a calm atmosphere, and endless fun times long after the initial enthusiasm has subsided.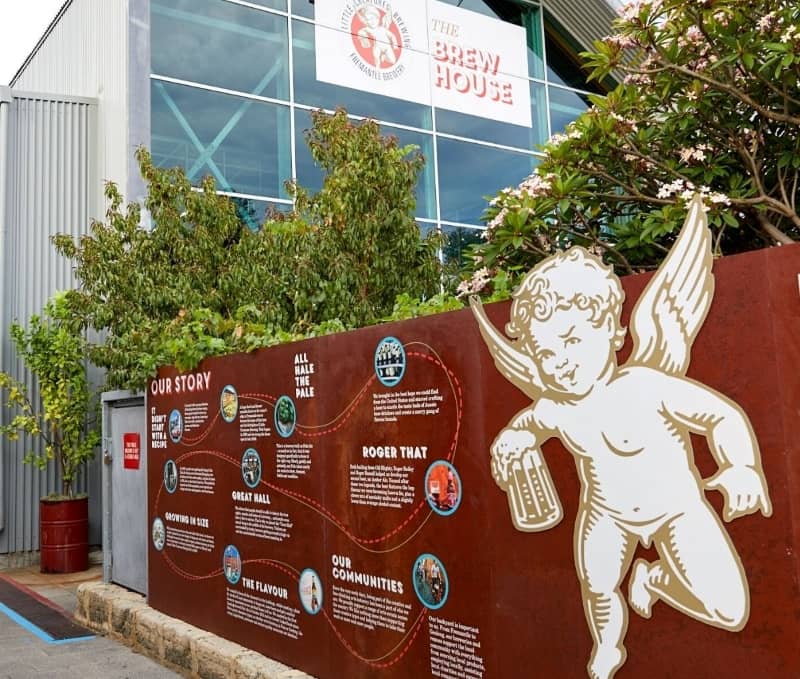 The Camfield
When the 2,000-capacity brewery opened next to the new Optus Stadium, Perth residents were excited. They found their answer in Camfield, which is truly lovely and delightful. The microbreweries there are essentially lost due to the area's size. However, you might still find some serving reasonably lovely beers. Make a dining reservation for you and your guests at the Camfield brewery. If you want to sample a few beers with your meal, bring your appetite.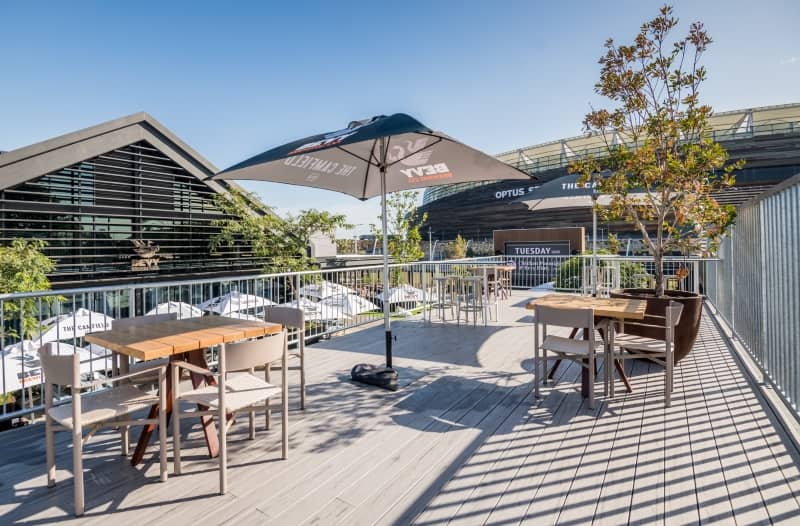 The Island Brew House
Some of the best views of Elizabeth Quay, South Perth, and the city can be seen at the Island Beer Garden, located in the middle of the quay. While the kids run wild on the pirate playground, grab one of the six different beers on offer and take in the sights. Since pizza is the typical meal at this location, make sure you order one and enjoy yourself.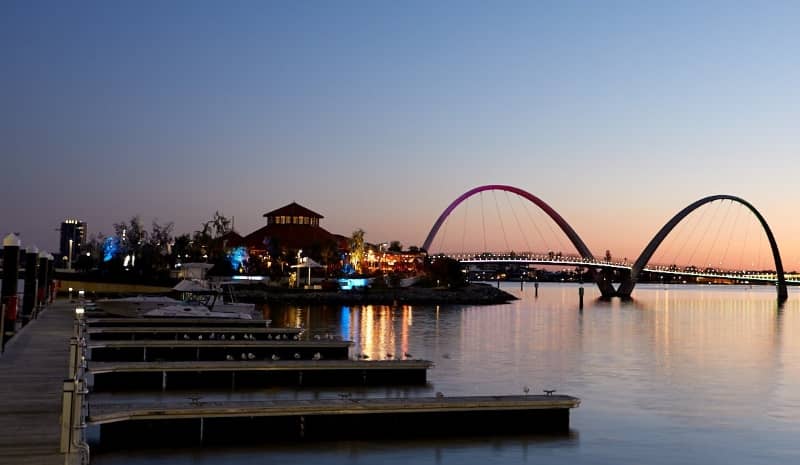 Blasta Brewing Company
Many people in Perth can attest that Burswood's industrial area gem won't disappoint you. You'll feel comfortable as soon as you enter the Blasta and notice the large tank hiding behind the bars. The extensive beer menu at this business is quite astounding. This brewery offers a variety of beers, including IPAs and German lagers, to suit every palate. Amid fairy lights, umbrellas, and tranquil music, the outdoor beer garden is ideal for unwinding with your beer. Children are welcome at Blasta Brewery, one of Perth's top artisan breweries. Anyone who has young children will enjoy it.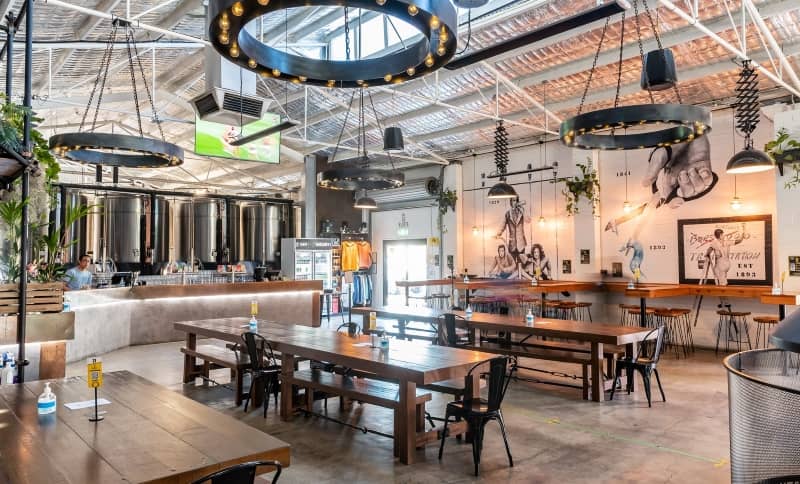 Pirate Life
Pirate Life Perth has it all. Beer fans may check out an on-site brewery on several floors of the former Sony Center Building. TOMA's casual fine dining, two private dining rooms, and a merchandise display are available here. The gourmet food is of the finest standard, and the bar serves all Pirate Life's beers and premium drinks. In the summer, keep a look out for two brand-new businesses, the Palm Springs-inspired Oasis and the humid Honey underground bar.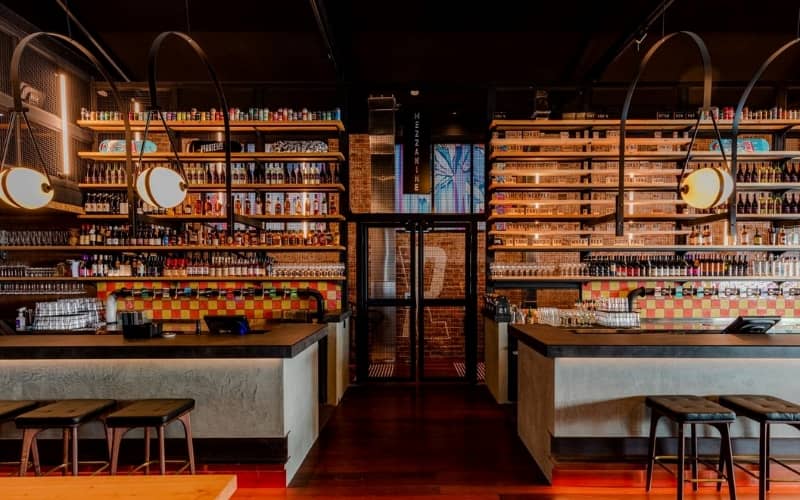 Long Neck Brewery
Long Neck Brewery, one of Perth's top breweries, is situated in Point Frazer on the former Ku De Ta site and offers drinks with a view of the water. For the ultimate power move, drive your boat forward before getting out to enjoy dozens of oysters and a glass of the brewery's fresh Pelican Pilsner. Don't worry if you have young children. Long Neck takes pride in being a wonderful location for kids.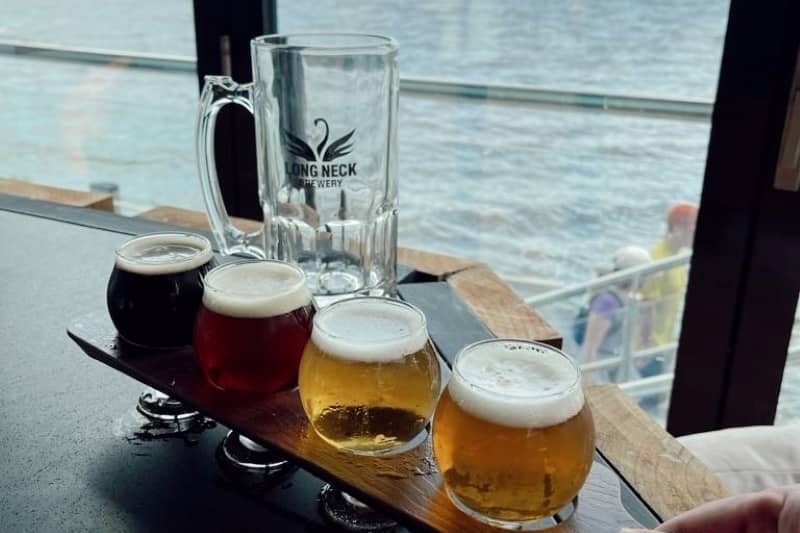 Seasonal Brewing
The sole focus of Seasonal Brewing Co. is on small-batch, seasonal brews. They typically provide a lager, pale ale, IPA, and juicy pale ale in addition to the other beers, which are periodically changed. Grab a sampler paddle and relax in the courtyard while eating one of their hand-made ale-braised pies with mash, peas, and gravy.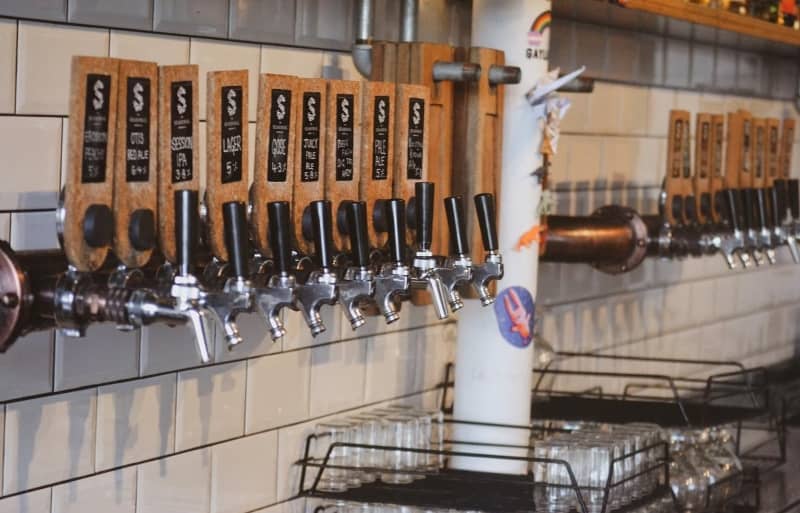 King Road Brewing
Like any brewery in the South, King Road Brewing Co. in Oldbury draws customers with its spacious facilities, weekly live music events, and, most importantly, its welcoming atmosphere for families. This small, family-run brewery started as a tiny cider plant. The team at this brewery recently expanded the number of core beers on tap in the main bar to seven and added two core ciders. The farm's old cowshed serves as the location of the main bar. While the kids play, you may unwind with some beer, music, and classic pub fare.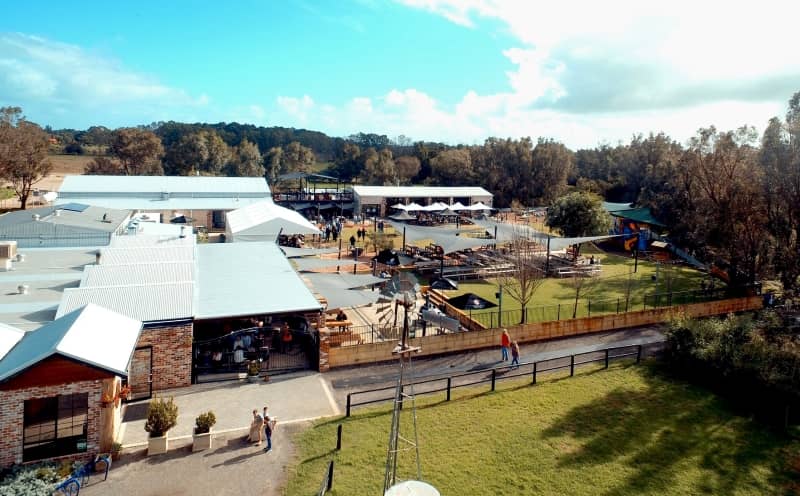 Bright Tank Brewing
Bright Tank Brewery should be your new go-to beer for the entire year. It is one of the most recently established urban brewers. This microbrewery's wide variety of regular and seasonal beers will not disappoint you. If you like to drink beer, eat, and watch sports, this is the place to go. A magnificent graffiti table greets you as you arrive and serves as your home for the next few hours while you and your pals enjoy fine homebrew and act like city folk. More than just cold beverages are available at Bright Tank. Every week, it also organizes a wide range of entertaining events.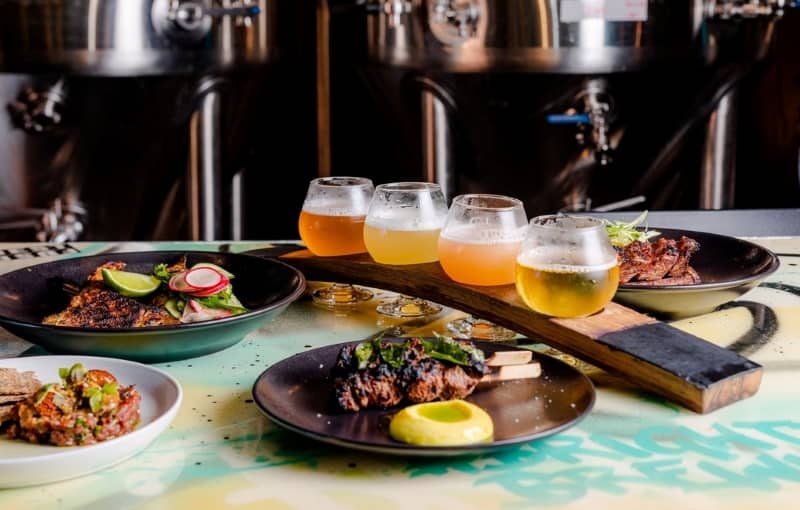 Northbridge Brewing Company
Located in the centre of Northbridge, this multi-award-winning brewery is the perfect setting for an enjoyable evening. These beers include IPAs, Ales, Pale, and Champion Wheat Ales. It has great prices and fantastic rooftop sky deck views of the urban landscape. Northbridge Brewing Company also offers DJ throwbacks and drink discounts all weekend long. This is an ideal choice for brewery tours in Perth.